EVERY HOME HAS A STORY TO TELL
Bluestem's design and build process respect the story of your family, your home and your neighborhood while embracing the unique dreams you hold for the spaces you share. When we are done, we want you to feel that your home fits together perfectly – and tells a tale of belonging, comfort and grace. We bring the design integrity and craftsmanship that will provide a welcoming place for you to
create your own new stories for years to come.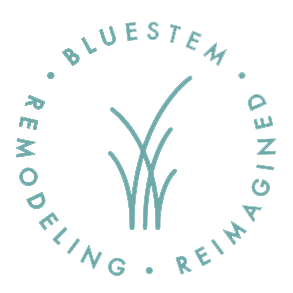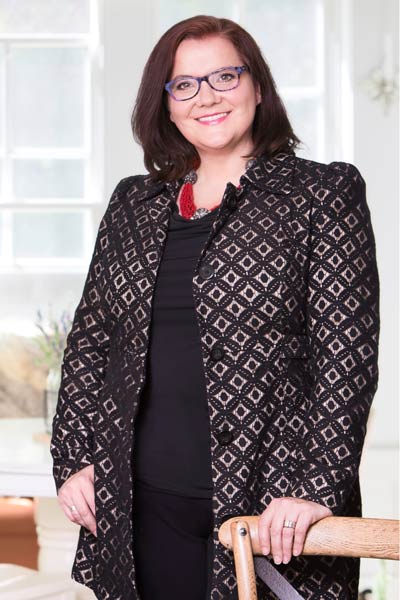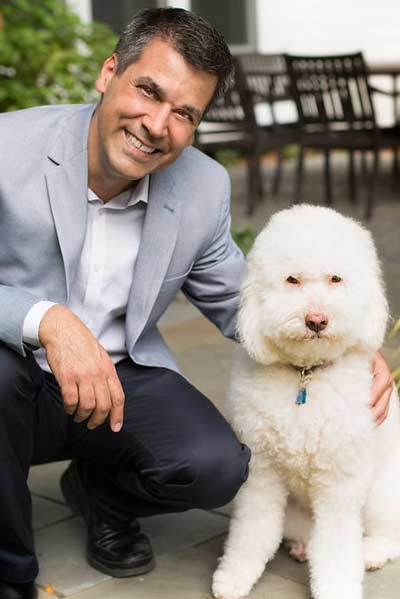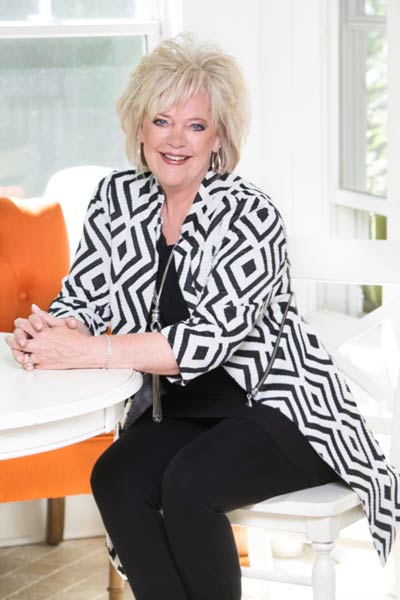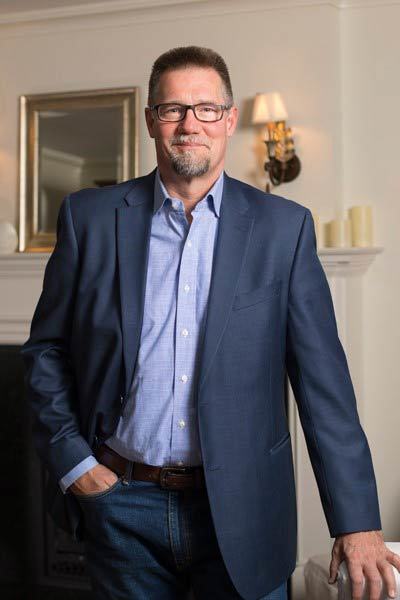 TEAM-DRIVEN SOLUTIONS
Whether you are planning your first kitchen remodel, finishing the basement of your dreams or considering a totally custom addition, our personalized planning process and dedicated design professionals will guide you through every step of the process, from initial concept to completion.
meet the team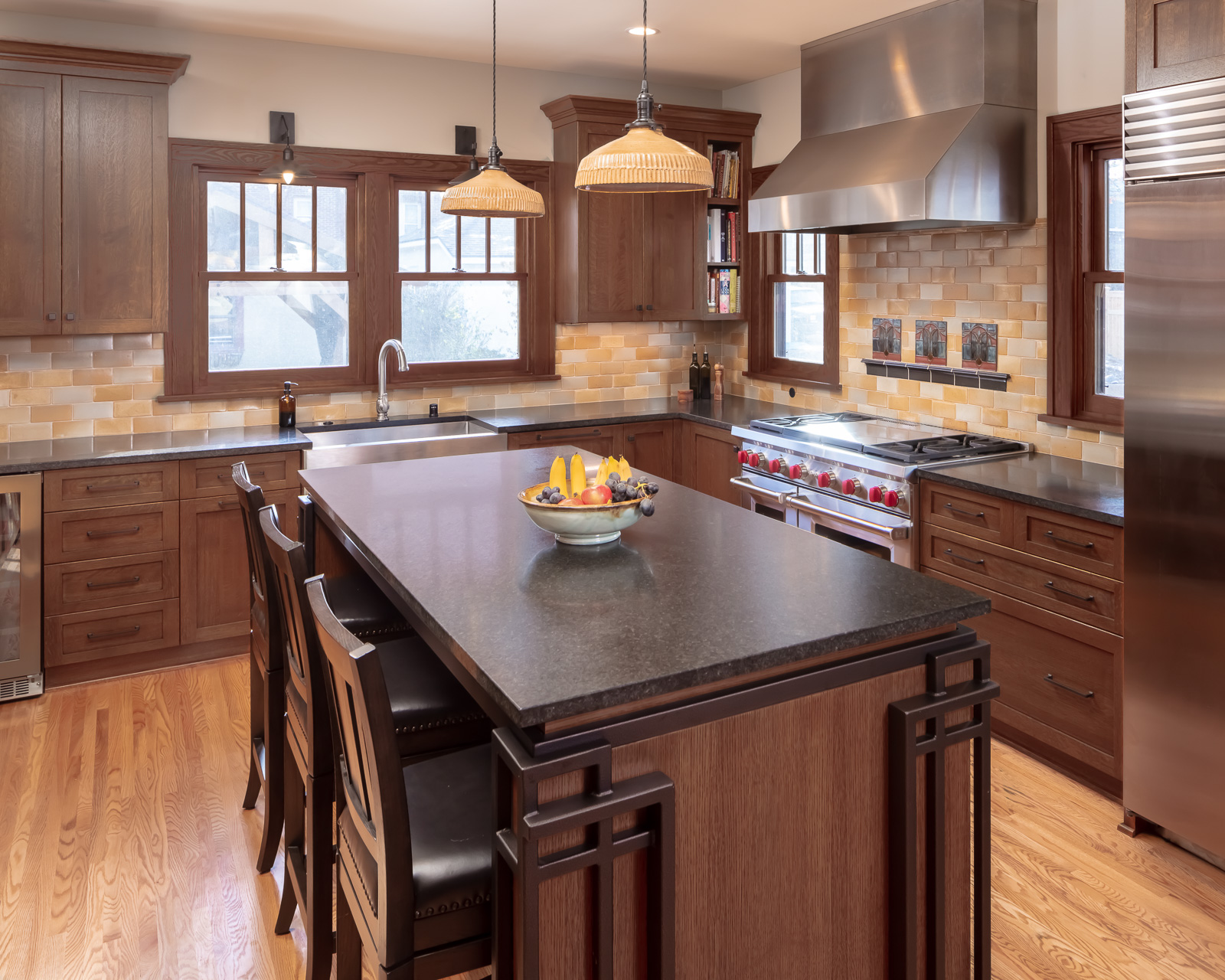 WARRANTY
Every Project.
Peace of Mind.
Every Bluestem project carries comprehensive warranties ensuring there are no surprises from our work. You can relax knowing our excellent craftsmanship will last for years.
LEARN MORE

READY TO GET STARTED?
A better design-build experience awaits. If you're ready to re-imagine your home,
contact us today to discover the benefits of an organized, reliable system with
a truly personalized design approach.
Or Email us for your initial consultation
Customized Design |
Complete Communication |
PERSONALIZED APPROACH |
NO SURPRISES