Our Process
We create a more collaborative and satisfying path for your remodeling experience, a path focused on close communication and discovering a shared vision for your home. From initial design to final construction, Bluestem's uniquely attentive team of specialists, designers and craftspeople guides you through each step of the journey leading to customized spaces that
reflect your needs, aesthetics and values.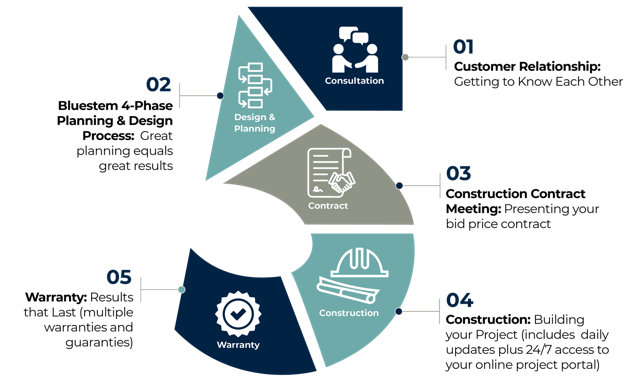 The Bluestem Design-Build Process for Getting Fantastic Remodeling Results
Bluestem's detailed process ensures your project is done right. You are always aware of your options, schedule and investment. Our highest priority is creating results you will love and an experience you will be glad to remember.
We utilize a detailed quality control process to reduce mistakes and surprises, make sure you are always heard and help you get the best possible solutions for your home. These are key pieces of a great remodeling experience.
We create a partnership with you – a collaborative relationship built on communication, trust and consistency. Our personalized design and planning strategies combine our expertise with your voice to create results you will love for years to come.

#1 CLIENT CONSULTATION
Customer Relationship: We start by getting to know each other.
Your Needs Come First: Our team learns about your needs and dreams for your home. You will come to understand the enormous value you receive when working with us — and how much fun it can be! This step includes an initial in-home consultation and an optional meet & greet with members of our team.
What does it cost?There is no charge for getting to know each other.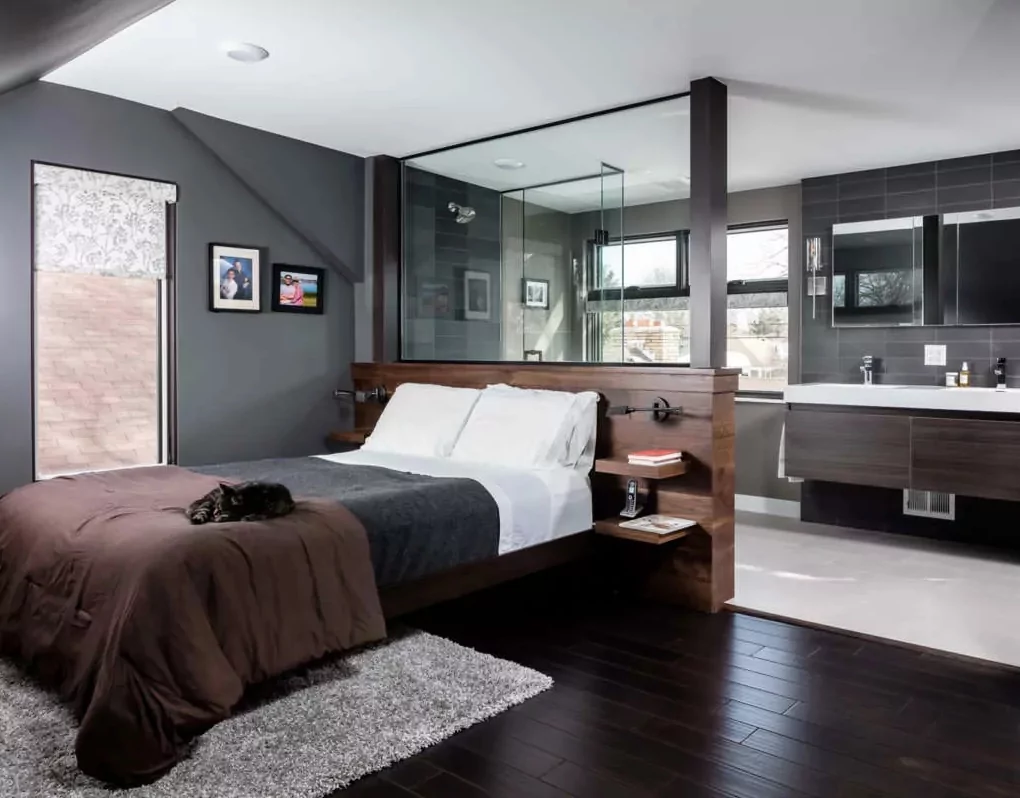 #2 BLUESTEM'S 4-PHASE DESIGN & PLANNING PROCESS
Good planning is the best way to ensure your project is done right! It can also ensure that you have a great experience and enjoy the remodeling process. Our organized and proven 4-Phase Design & Planning Process is your assurance that you will get what you want and stay on your budget – "to the penny". (Questions about our Design & Planning process? Email us at Team@bluestemRemodeling.com)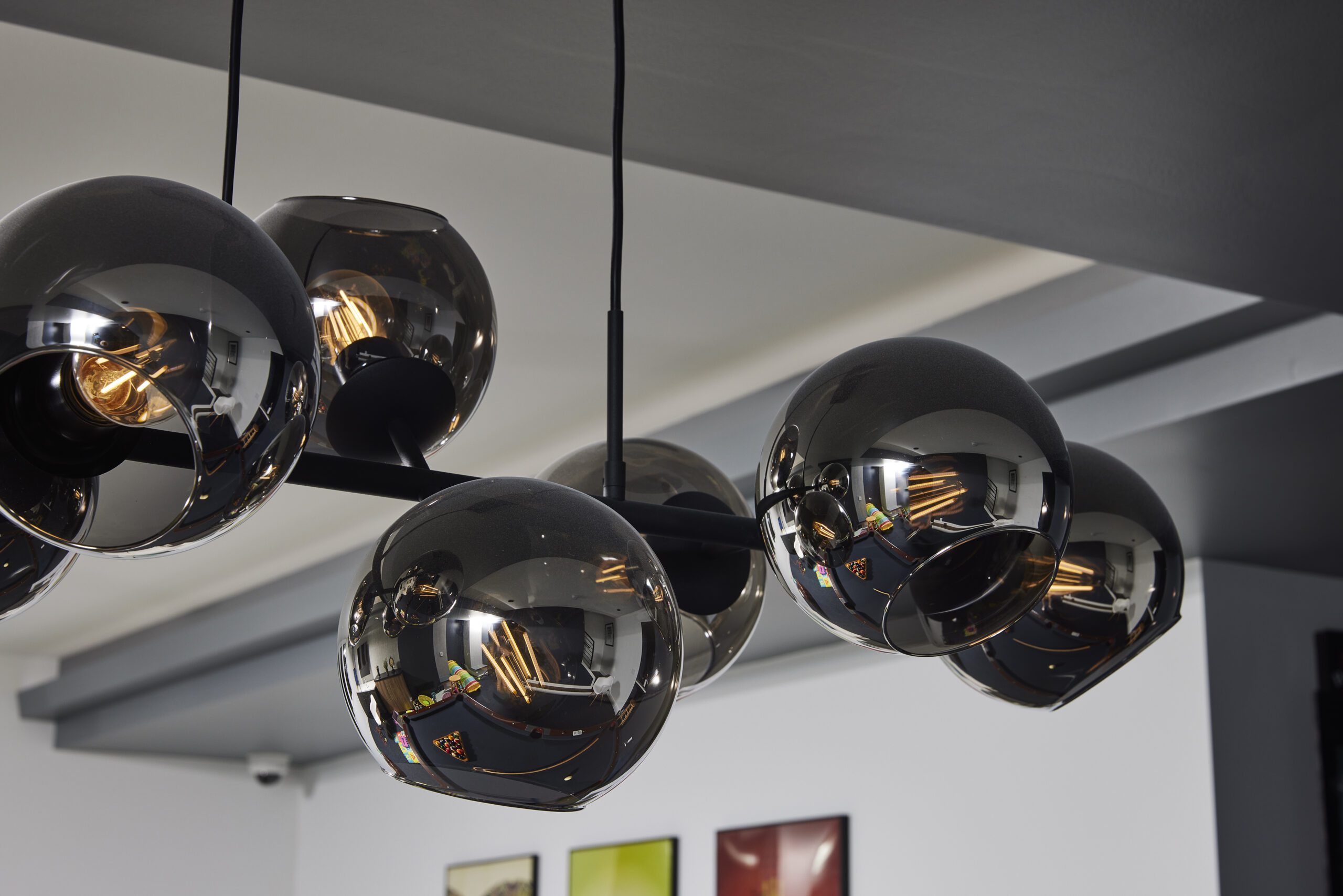 #3 CONSTRUCTION CONTRACT MEETING
You are presented with the final, guaranteed bid-price Construction Contract. There will never be a surprise bill; there is no "going over budget" when you work with us.

Once the construction contract is signed and the deposit is paid, it's time to start planning and preparing for the work to begin!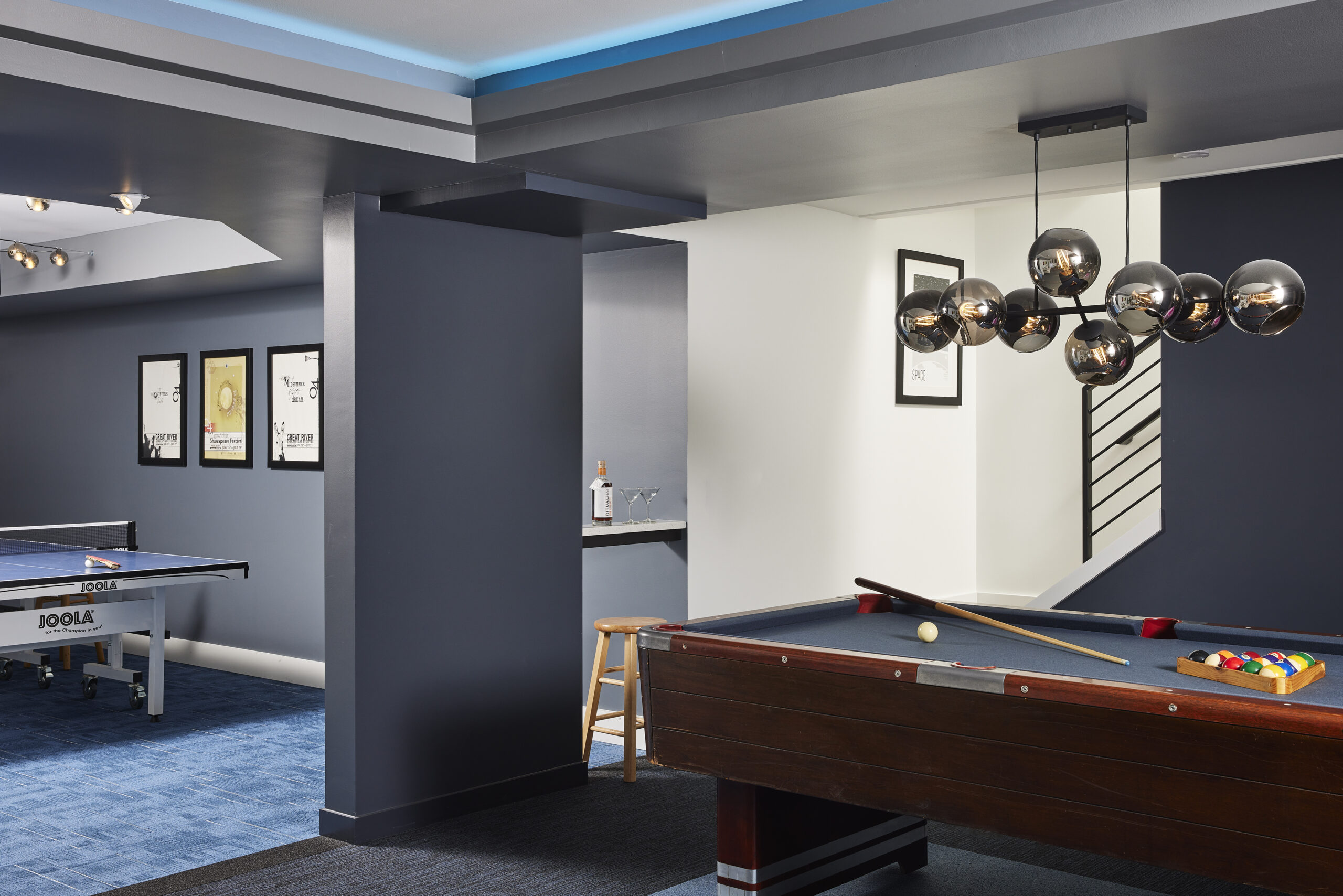 #4 PRE-CONSTRUCTION & CONSTRUCTION
Pre-Construction Phase
Pre-construction begins! During this stage you will start to meet with our production team, your construction start date is determined, and all other construction preparations begin.

Construction permits are obtained (building permits and partner permits).

The team will ensure your selections are ordered correctly, arrive on-time and are thoroughly inspected before they are to be installed in your home.

A Construction Schedule is drafted in your online portal.
Construction Phase
Project Oversight: Your Project Lead provides consistent leadership.

You will receive regular updates on the progress of your project.

Designer Check-ins. Our designers make site visits during construction to stay connected.

Quality-control checklists are used to ensure on-track, accurate work.

Your Client Champion stays with you throughout the entire process.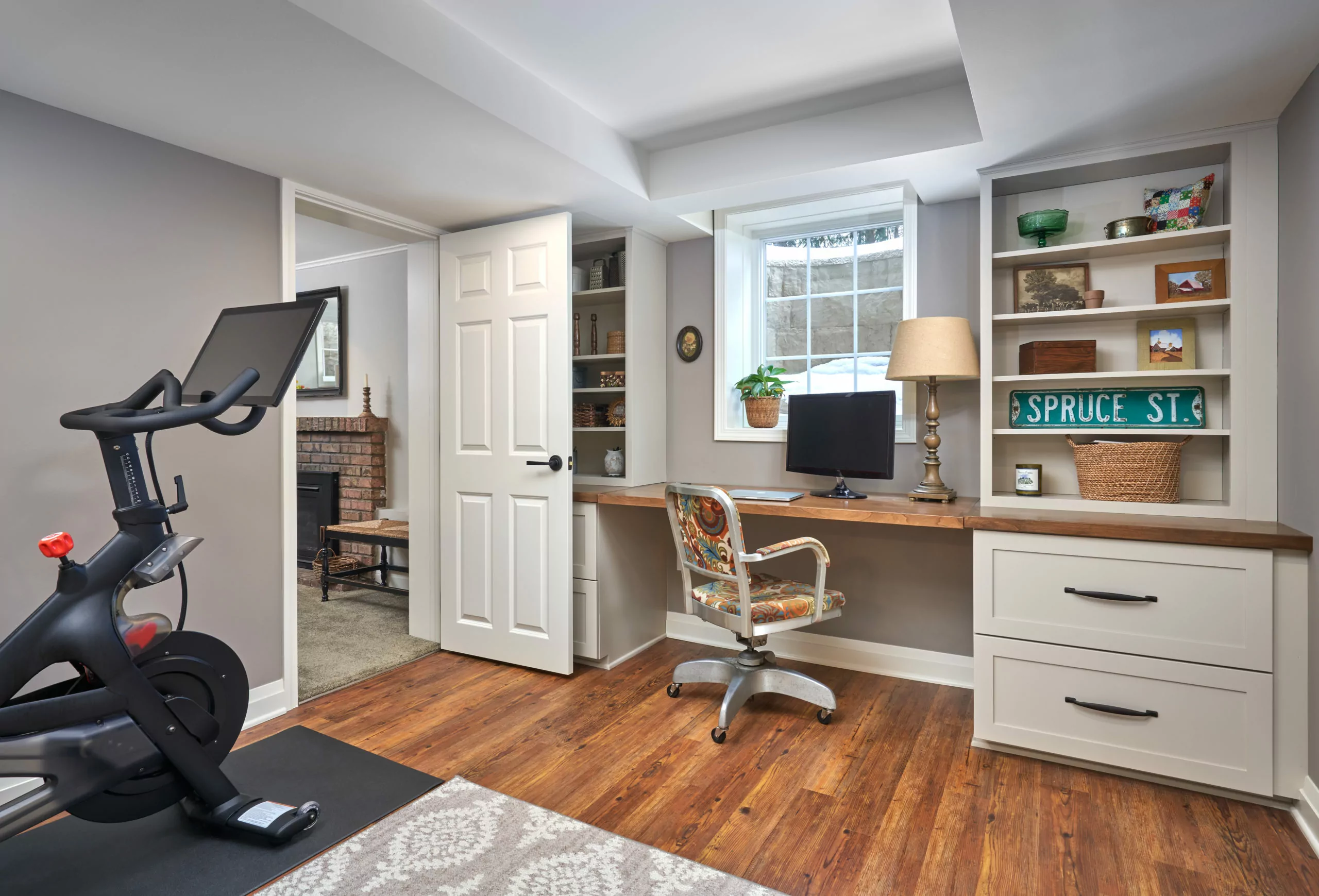 #5 WARRANTY
We stand behind our work and want to make sure your newly remodeled spaces serve you for years to come. We stay in regular contact with you after your project is complete and will cheerfully attend to appropriate warranty concerns during the warranty period.
Our warranties include:
12 Months Workmanship Warranty

24 Months Mechanical Systems Warranty

10 Year Structural Warranty

Lifetime Cabinetry Warranty
For more information visit our Warranties Page.
If you have any questions about our full-service design through construction process, email us at Team@bluestemconstruction.com