CONDO REMODELING SERVICES
Now that you've found the perfect location, is it time to make your home fit your own unique style and aesthetic? Enhance your condo living
by transforming your space into one that better fits your needs & lifestyle.

No matter the size or layout, our customized, collaborative process can
help you reimagine your condo and create new spaces with all of
the features, functionality and style you dream of.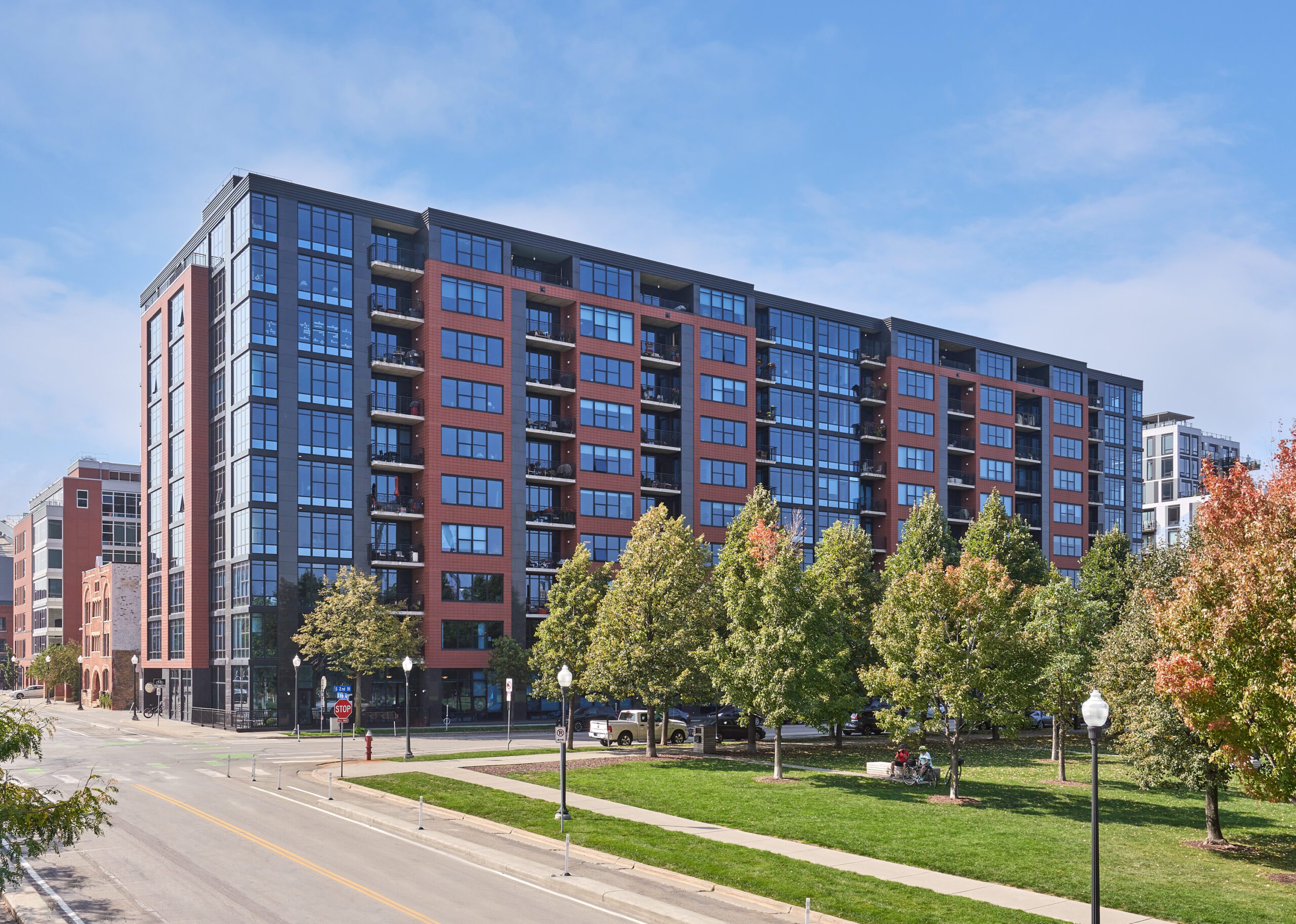 Highrise Condo Reconfiguration
Reprioritizing and reconfiguring spaces to expand master bath and create guest accommodations
SEE MORE FROM THIS PROJECT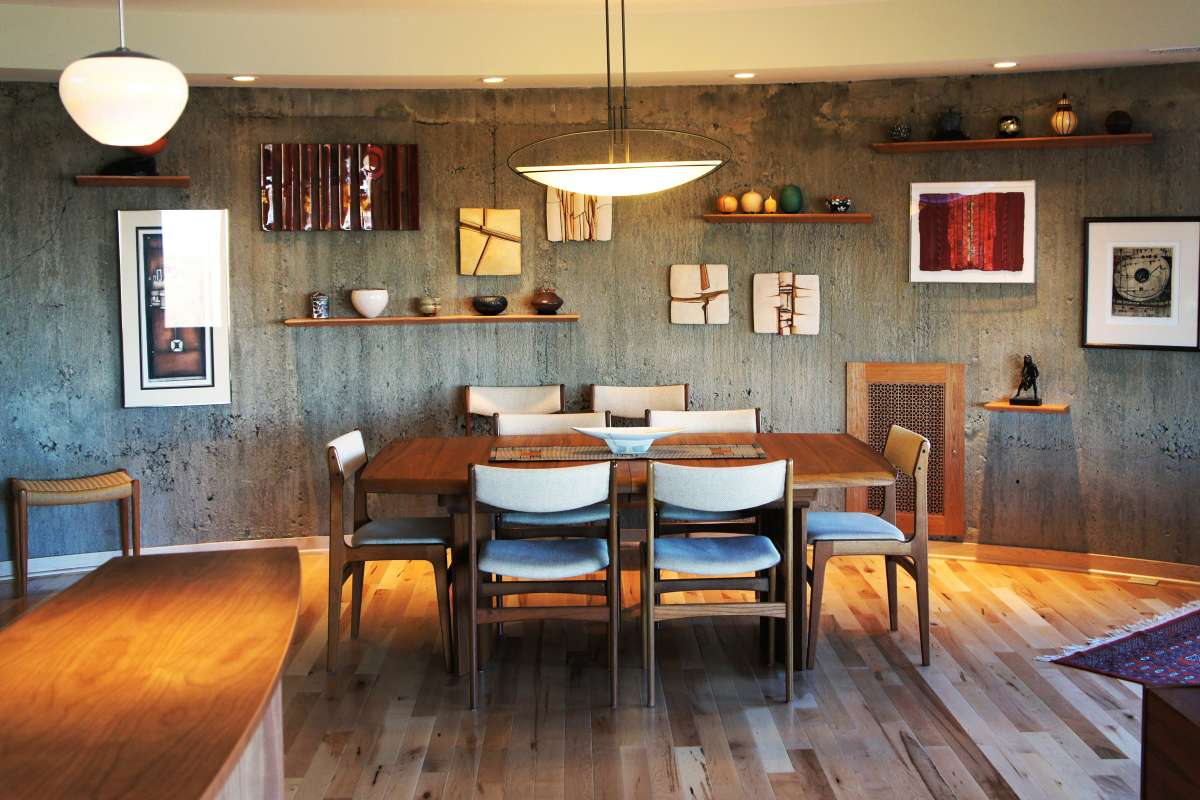 Round Condo Resurrection
A natural palette and a few bold re-design choices create a peaceful haven in the city.
SEE MORE FROM THIS PROJECT

VIEW BLUESTEM'S FULL PORTFOLIO
HERE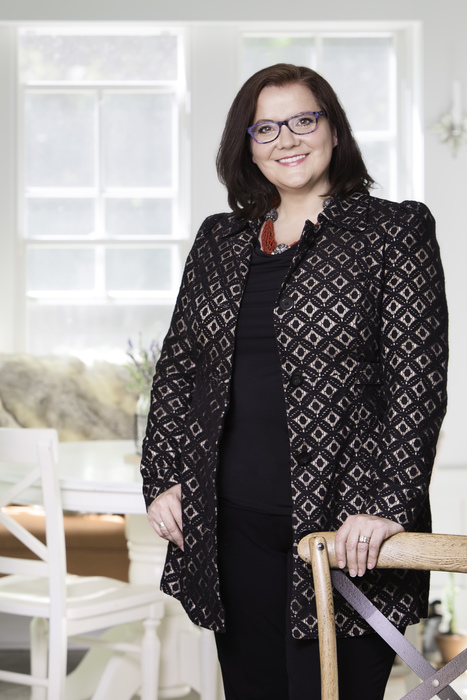 MEET OUR SPECIALIST
Susi Strothman
Condos Project Specialist
Known for her cohesive and highly thoughtful designs, Susi has 17 years of architectural design experience in the remodeling field.
Her remodeling approach is one that personalizes new living spaces for a homeowner's lifestyle
and aesthetics, while maintaining
the home's historical integrity.
READY TO GET STARTED?
A better design-build experience awaits. If you're ready to re-imagine your home,
contact us today to discover the benefits of an organized, reliable system with
a truly personalized design approach.
Or Email us for your initial consultation
Customized Design |
Complete Communication |
PERSONALIZED APPROACH |
NO SURPRISES