get to know us
WHEN YOU ARE HEARD, YOU GET BETTER RESULTS.
"Your responsiveness to our concerns throughout the process has been absolutely amazing and stellar. Knowing that I was going to have help really helped alleviate the anxiety. The help proved to be invaluable because I would've been scared to make certain choices without support and backup."
-Mary and Matt, St. Louis Park, MN
Timothy
FERRARO, CR, GCP
Owner
For Timothy, there is no greater reward than visiting with homeowners 2, 5, or 10 years after their remodeling is complete and seeing that the home still looks and functions great. He loves stories about how an addition or new kitchen has enhanced the family's life in daily experience and special events. Creating these one-of-a-kind, personalized remodeling solutions for peoples' homes is why he started Bluestem and what fuels his passion.
In over 20 years of remodeling projects, Timothy has done every step himself. This direct, deep experience gives him an insight which, along with creativity, allows him to solve almost any type of remodeling challenge. Expanding on his formal education in the Arts, he is always developing his knowledge with additional certifications and professional training.
Maintaining a strong team that shares his values and passion is one of the Timothy's primary focuses for bringing fantastic remodeling experiences to homeowners. Our clients say they benefit from his careful listening, and that they trust they, and their homes, are both getting the care they deserve.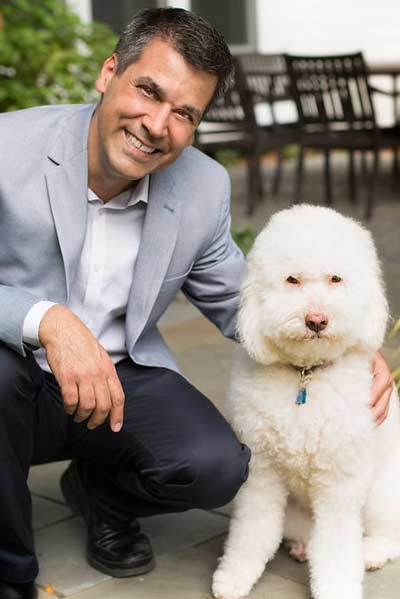 Ron
ALTENBURG
Project Lead
Known for outstanding attention to detail, Ron enjoys the planning and precision needed for executing top-quality design features. Our customers value Ron's ability to listen well and enjoy his calming presence during the sometimes frenetic building process.
As Project Lead, Ron is a consistent and steady on-site presence throughout the construction process. He communicates daily with homeowners, manages subcontractors, and ensures projects are completed on schedule and according to the highest industry standards.
With more than 20 years of experience in the design and build industry, he is motivated to make the remodeling experience enjoyable for homeowners and to deliver the results that meet and exceed their expectations. His favorite part of the job is finding creative solutions to the unique design and building challenges often present in older homes.
Ron has a keen artistic sensibility that influences every aspect of the work he does. "Getting the aesthetics right in every part of the remodeling project is a top priority for me. I guess you could say I'm an easy-going perfectionist."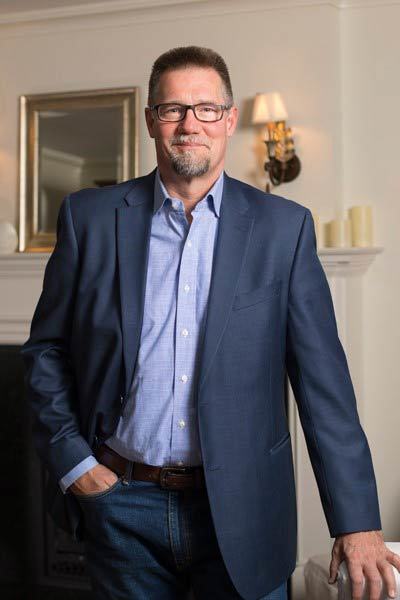 Celeste
EIDE
Office Manager
Celeste loves working in the remodeling industry because she's motivated to help others. She wants to make each and every client's experience with Bluestem Construction a rewarding journey, and the end result to be everything they had in mind.
When customers meet Celeste, she immediately puts them at ease. Her positive attitude is infectious, and her strong background in customer service makes client communication effortless and productive.
Celeste enjoys managing the diverse needs of our customers, and understands how important it is to answer every customer question promptly and accurately. Her motto: "Treat people exactly how I would like to be treated."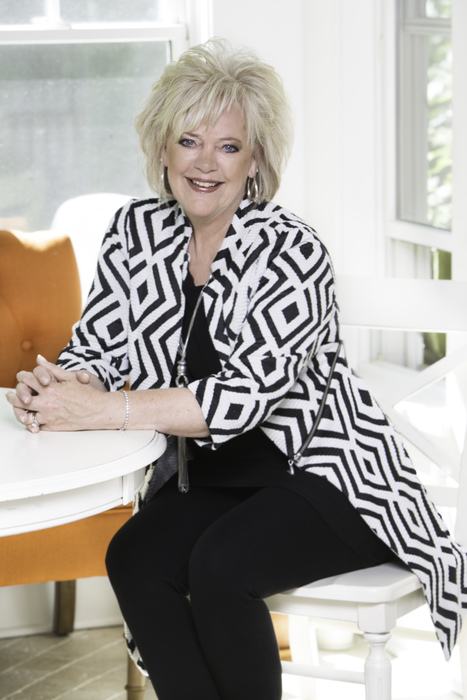 Shira
LEVENSON-MAYKET
Marketing Manager | Homeowner Liaison
Shira is a marketing and sales professional with over 15 years of experience working with varied companies around the Twin Cities. She is active in the local theater community and can often be found performing on a stage somewhere, watching a theater performance or attending a live music event. (Most of her current performing, however, tends to be for the wonderful audience of her toddler, or riveting duets of Baby Shark or Cocomelon and Peppa Pig songs. )
Having undergone a partial home remodel herself, Shira is very familiar with the process and greatly enjoys doing her part to help others have a wonderful experience with it!
Mike
LOTZ
Kitchen Designer | Cabinetry Specialist
Homeowners love the way Mike takes their wish lists and turns them into plans they can visualize. He earns their trust through careful listening and devising creative solutions. His enthusiasm for each project generates the energy and drive to actualize amazing new kitchens.
Not only trained in Architectural Technologies and Kitchen Design, Mike has also been a professional musician. He likens the elements of great home design to great music; the designer is the composer, putting all of the elements into perfect rhythm and harmony. This attuned sensibility is paired with over 15 years of experience improving the function, flow and aesthetics of countless kitchens.
Mike knows that the most successful projects are a fluid collaboration between the designer and homeowner, and his greatest satisfaction comes from knowing the new kitchen will be a happier and more satisfying place for years to come.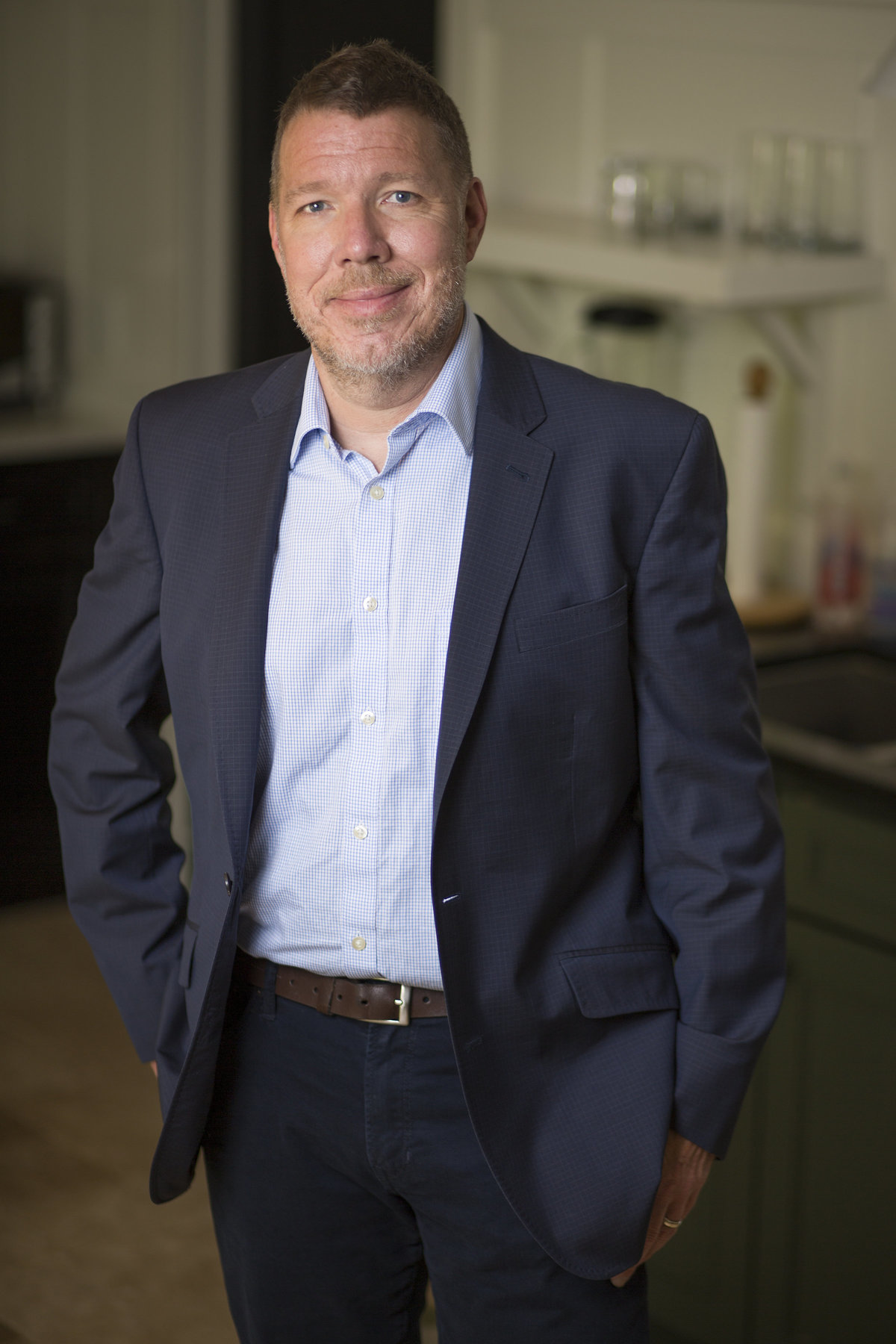 Cherie
POISSANT
Director of Design and Business Development
As an award-winning designer with over 18 years of experience in residential remodeling, Cherie has helped many homeowners realize their reimagined spaces. She works with all Bluestem clients from inception of their projects to completion of their new, finished spaces, fostering a great experience along the way.
Cherie's ability to listen carefully, interpret needs and communicate well are highly valued skills that are critical to the success of all Bluestem projects and helps homeowners feel at ease during their entire remodeling experience.
Susi
STROTHMAN
Architectural Design Specialist
Known for her cohesive and highly-thoughtful designs, Susi has 18 years of architectural design experience in the remodeling field. Her remodeling approach is one that personalizes new living spaces for a homeowners' lifestyles and aesthetics, while still maintaining the home's historical integrity.
Susi is a fifth-generation Minneapolitan with a passion for old houses of every vintage, with experience working on homes from circa 1838 to the present. Finding great solutions for the space, lifestyle, budget and future of each unique home is Susi's top motivation. She loves seeing the look on a client's face when she shares design possibilities, when the results are exactly what they envisioned, and most of all – when the remodel looks better than they ever imagined.
A choral singer since she was five, the idea of melody and harmony is one Susi applies to design:
"There is the overall proportion and architectural congruency that make up the melody of the design, while the details, subtle anomalies and moments of delight, enrich the design with harmony – just like music."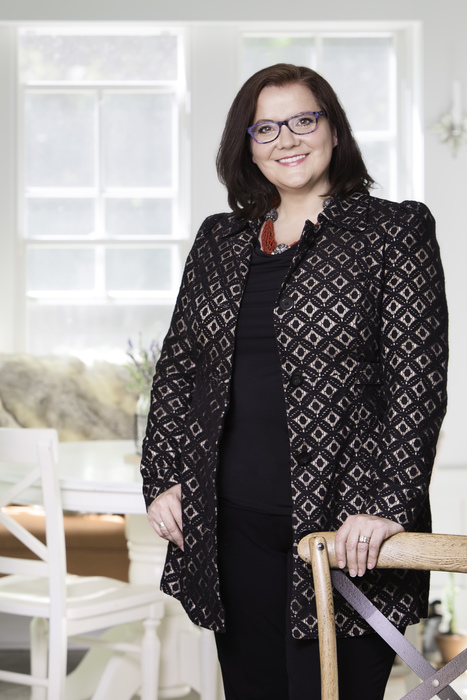 Jennifer
THOENNES
Production Director
Jennifer joins Bluestem with over 20 years of remodeling experience, both as an independent business owner and leading a trade partner team. She values keeping promises to homeowners above all else, and loves managing our dedicated carpentry team.
Matthew
WURM
Purchasing Manager
Matt brings a unique set of skills and talents to the Bluestem design team. He began working on the job site with his father when he was in high school, helping to build many residential projects. He then attended the University of Minnesota, graduating with a Bachelor of Design in Architecture and a minor in Landscape Design and Planning.
In addition to his design and construction experience, Matt consistently brings a positive, can-do attitude to the workplace. His enthusiasm is evident, whether creating construction drawings, evaluating the quality of project materials, or pitching in by hauling materials to the job site. Motivated to exceed customer expectations, Matt strives to get every aspect of a project right the first time. He is committed to helping clients achieve their dreams by documenting and tracking the details throughout the process, thus ensuring the project runs smoothly.
"What I like most about my job is creating plan sets. I really enjoy drafting because I get to see a project evolve from a concept to the design our clients love."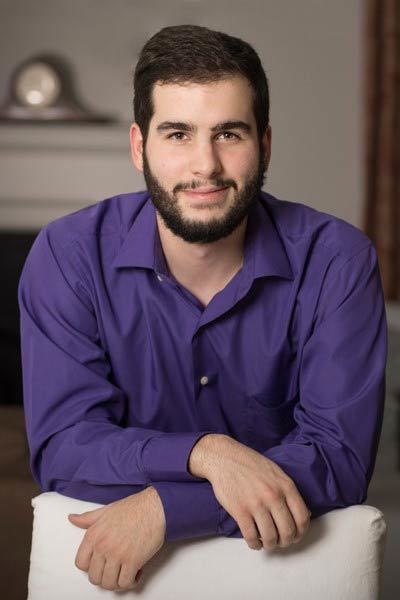 Cody
BUSSIAN
Service and Warranty Coordinator
Joshua
NÚÑEZ RAMIREZ
Facilities Coordinator