Lead Safe Remodeling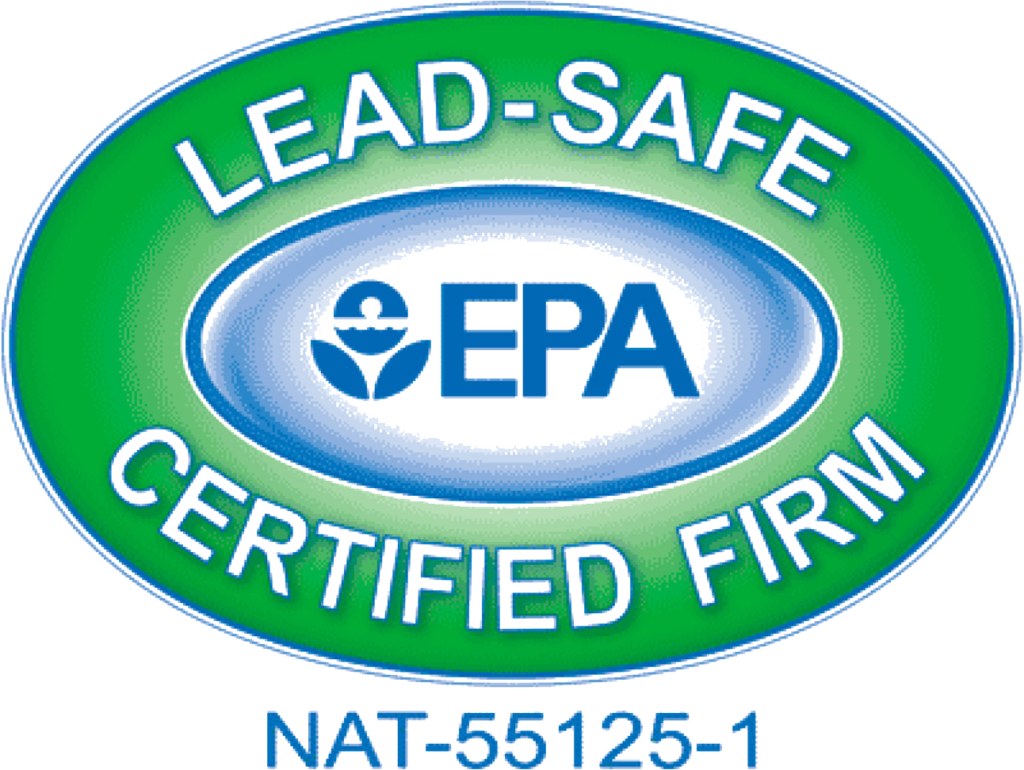 In 2010, The Environmental Protection Agency placed into effect the "RRP" (Renovate, Repair, and Paint) rule for lead-safe remodeling.
Now, all remodeling firms that work in homes built before 1978 must be certified and must follow the prescribed lead safe practices.
Bluestem is a Lead-Safe Certified Firm. We maintain trained staff members to perform both the testing and the procedures to keep your family safe.
More information can be found on the EPA's web site.
*Download the "Renovate Right" Publication and learn more about lead-safe practices in your home.
READY TO GET STARTED?
A better design-build experience awaits. If you're ready to re-imagine your home,
contact us today to discover the benefits of an organized, reliable system with
a truly personalized design approach.
Or Email us for your initial consultation
Customized Design |
Responsive Communication |
PERSONALIZED APPROACH |
Expert Results