Why Bluestem?
THE BLUESTEM DIFFERENCE: CREATING A GREAT REMODELING EXPERIENCE
It's easy to find remodeling "horror stories", but how do you find a remodeler you can trust? If you are worried that you won't be listened to, won't like the final results, or the budget will spiral out of control, you are not alone! Creating not just finished results you will love, but an experience you will be glad to remember, is our highest goal. Here are the ways that
we guarantee your great experience.
Communication
From your first contact with us, we will listen to your needs and share valuable information. Our job is providing you with good information to help you make the best decisions possible. These may be design choices, technical options or costs.
When working with Bluestem, you'll have your own customized online project portal that makes communication easy and keeps your project details at hand, 24/7. That means peace of mind you will always know what's happening. You can also expect phone calls and in-person meetings with your Bluestem team throughout your project.
Homeowners who have remodeled with us in the past consistently comment on the exceptional service, clear communication and attention they received.
You will have a whole team watching out for you. A team that is fully-committed to listening to your direction and ideas; it's your home, after all!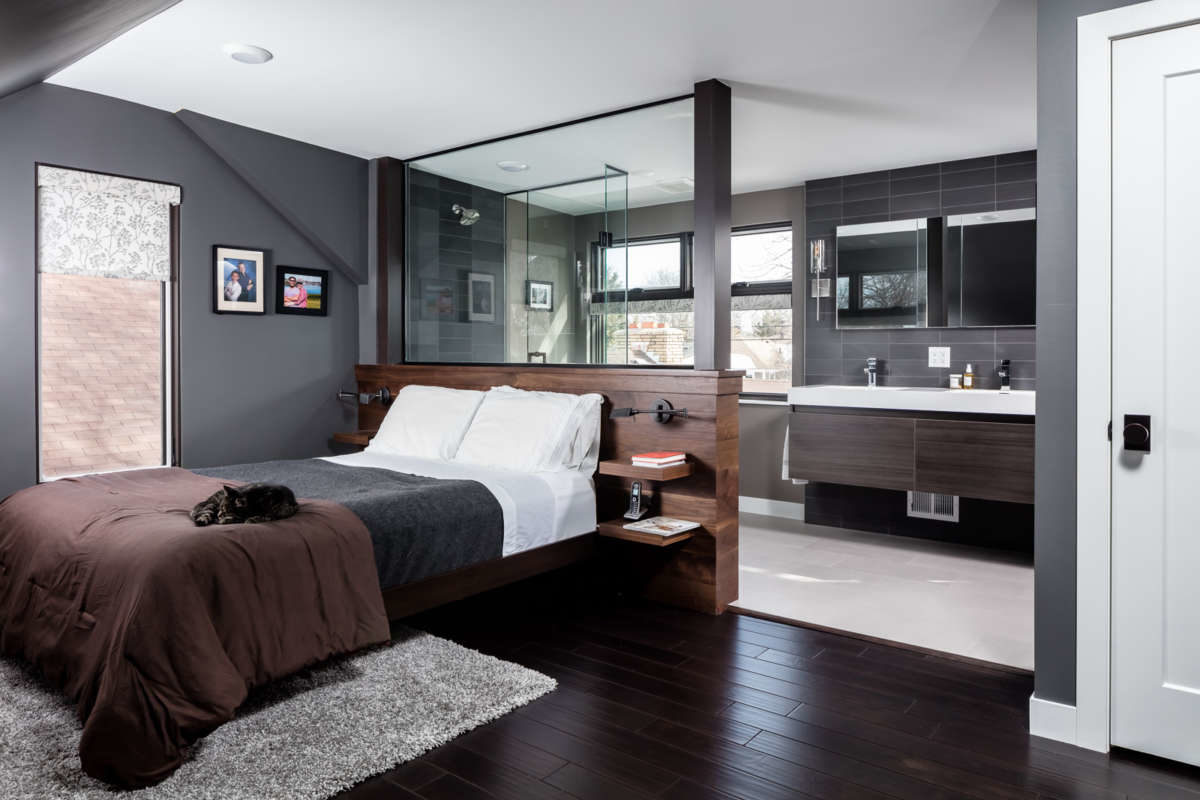 Managed Selections
Get what you want, don't get overwhelmed.
From sinks, faucets and light fixtures, to floors, door knobs and paint colors, our Design Specialist will guide and support you in choosing all products and finishes for your home and is with you every step of the way. This gives you security that everything will turn out as exactly as you want it to.
Every item is checked and verified by our team. If something comes damaged, don't worry – we take care of it.
"Decision fatigue" is eliminated with an organized selection process that keeps you from getting overwhelmed.
No running around for busy people who don't like to shop.
Design and Planning Made Easy. We're like a personal shopper and an interior designer, all in one! Everything is included when you work with us.
Save 20-40% off list pricing with our pass-through discount program. You don't have to shop all over to know that you're getting a great value.
Homeowners who want a design professional to make sure it all fits together, but want to be more involved in the process, are fully supported in a collaborative process.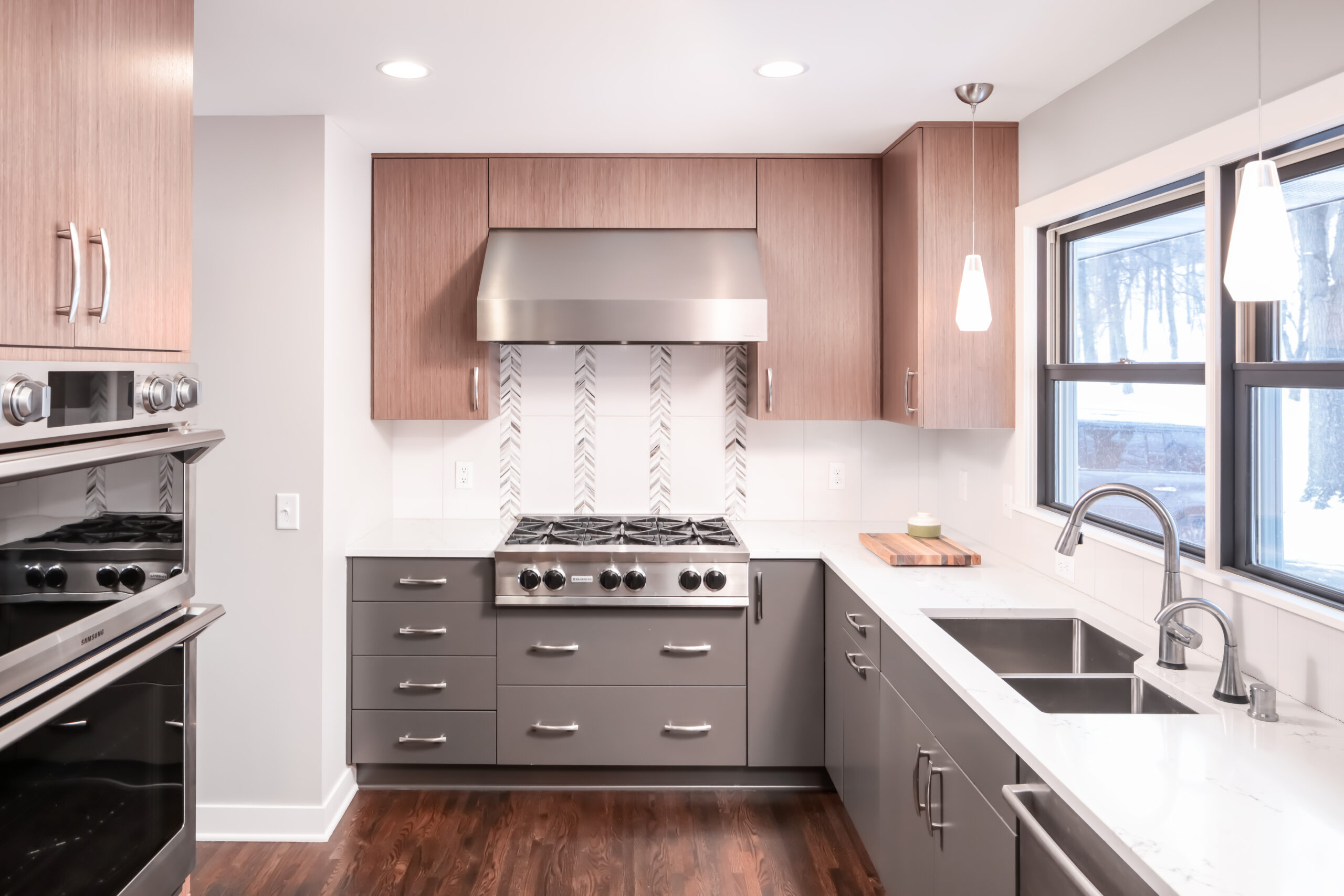 Integrated Design Build Team
What are the benefits of working with an Integrated Design Build Team?
We own the results. You will never be caught in the middle of designers and contractors pointing fingers at each other while you worry if your project will even get done. We are a fully-integrated team, and you get the results you want.
Consistent project leadership throughout equals less stress. You always know who to talk to and that your questions will be addressed.
The building team gets to know you and your project during the design process and helps craft all solutions. This eliminates mistakes before construction even begins.
On-Site Project Analysis. Analysis of the building strategy and in-depth technical problem-solving takes place before construction begins so you know everything will be done correctly and up to standards.
Quality-control built right in. Our designers make site visits throughout the construction process. You can be always assured that things will get done according to plan.
Award-winning Architectural, Interior & Kitchen Design Specialists working along with highly-skilled, seasoned carpenters means you get functional and beautiful solutions that will look great, feel great and last.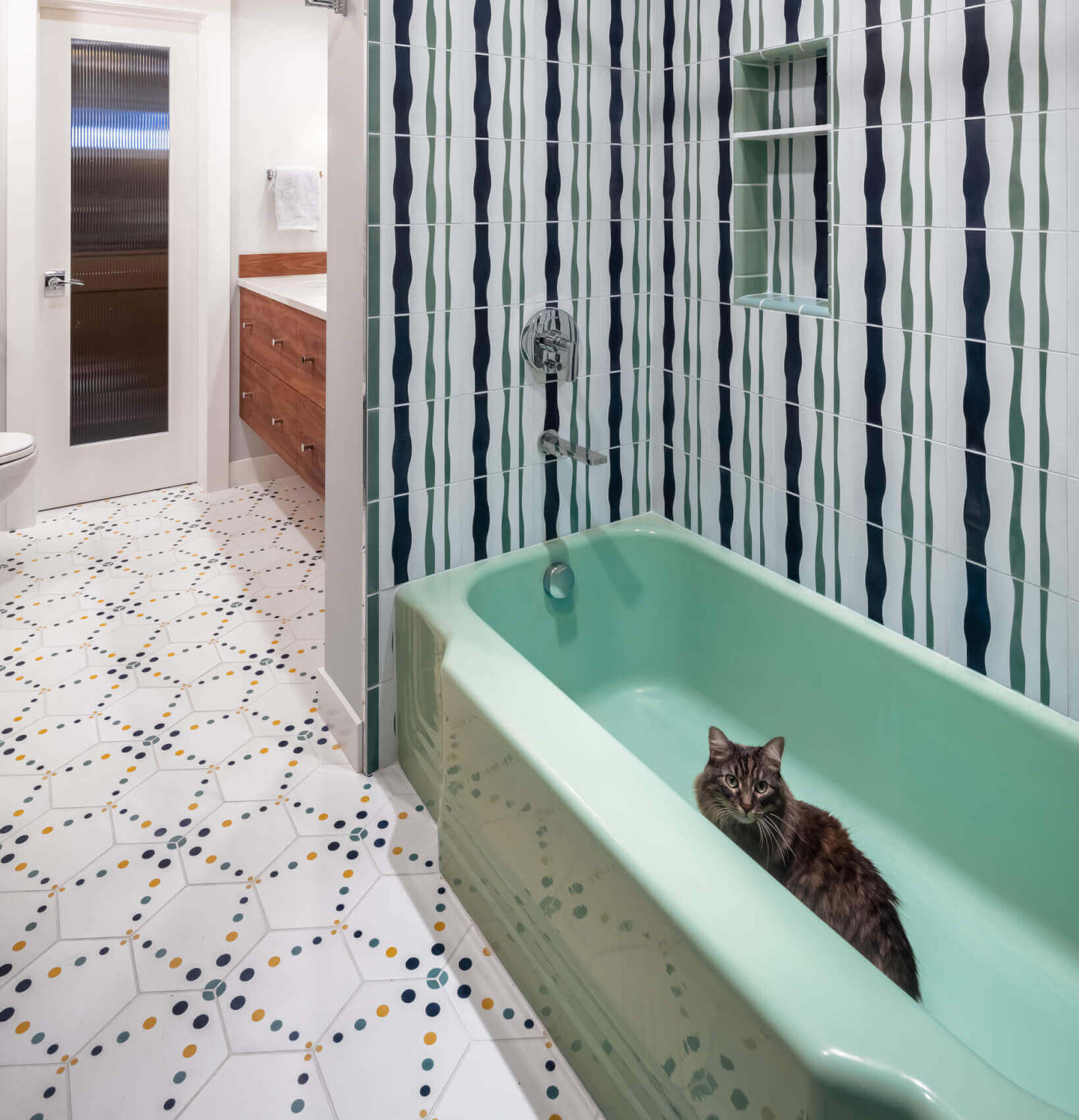 Trusted Source – Avoid The Contractor horror Stories
Even "nice guy" contractors can create nightmare remodels if they don't have a proven plan and process in place to guarantee a good experience.
You will always know exactly what's happening at your home with daily personal updates and can track the schedule and progress of your project with our online project calendar (which you will have access to 24/7).
We gather third-party feedback during and after all of our projects. Those reviews are available and public for you see on GuildQuality.com.
Over 500 items on our quality control checklists mean you know even the details that you don't see are being taken care of correctly.
A warranty is only as good as the company that stands behind it. For almost 20 years, we've been there to make sure your remodeled spaces perform as they should. We're there for the long haul. Read more about Our Warranties.