OUR GUARANTEES
We will create a more collaborative and satisfying path for your remodeling experience, a path focused on close communication and discovering a shared vision for your home. From initial design to final construction, Bluestem's uniquely attentive team of specialists, designers and craftspeople guides you through each step of the journey leading to a finished space that
reflects your needs, aesthetics and values.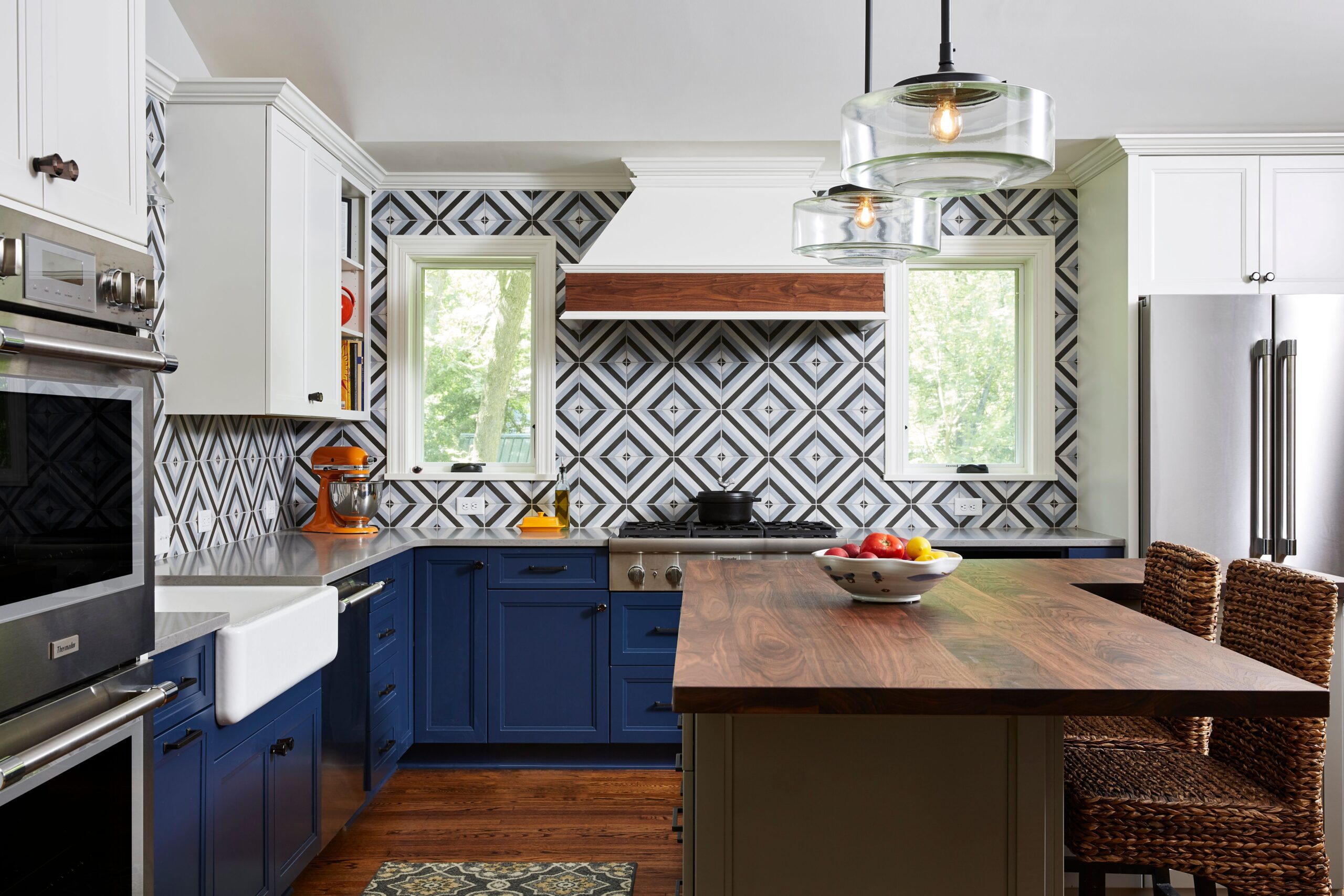 OUR GUARANTEE
Every member of our team commits to making your remodeling experience fantastic while we create the home you will love for
years to come.
In order to deliver on the promise of a great remodeling experience, we guarantee:
COMMUNICATION
Our online portal means your messages are never lost.
Whatever it takes – email, messages, phone conversations and face-to-face meetings with your project team – means that you will be heard and get the information you need, when you need it.
You will receive updates every day we are working on your home.
NO SURPRISES
You can access your project's information 24 hours a day in your own customized online portal.
Your design specialists stay with you throughout the process to assure that what was planned is what you get.
Know the finances of your project, "to the penny"; they are tracked and visible 24-7.
RESPECT
From your first contact with us, we will always listen to your needs, wishes and ideas. Your voice will always be heard.
You are not like anyone else, so we personalize many aspects of the design and planning process to fit your needs.
RESULTS
We provide the highest quality workmanship and detail, with the best trades and craftspeople in the industry.
The Bluestem Team commits to delivering your project in the most efficient time frame possible and to giving you results you will love and will last.
Our warranties include workmanship, mechanical systems and more. For complete info, visit our Warranties Page.
ACCESSIBILITY
Besides your online communication portal, you can always reach us by phone or email. There will be many in-person meetings during your project, and we always invite you stop by our office to discuss your project or talk to the team.
GET WHAT YOU WANT
Our collaborative 4-phase design and planning process is assurance that your home will end up how you want it to feel and function. Read more about Our Process.
GUIDANCE AND EXPERTISE
We will give you complete information to help you make the best decisions possible, including: design choices, technical options and costs.
Our step-by-step planning process provides you a clear path to follow from start to finish.
Our team will explore the design "What If's" with you.
We bring you exceptional design and the latest in materials and building technologies.
FIXED PRICE
You will know the cost before construction even begins in your bid-price contract. Our detailed planning process assures accuracy.
There is never a surprise bill so you don't have to worry.
ACCOUNTABILITY
You will have a whole team of professionals watching out for you. This means you know the details are being managed.
Our recognition from the remodeling industry is your assurance you are getting some of the best design and craftsmanship available.
COLLABORATION
Our step-by-step design process always includes the homeowner in full collaboration with our design specialists. This partnership creates the best solutions to fit your specific style, needs and vision. Hearing you is the heart of a great project.
Your customized online project portal makes communication with your entire Bluestem Team easy and collaborative.
There will be face-to-face meetings with your project team throughout the process.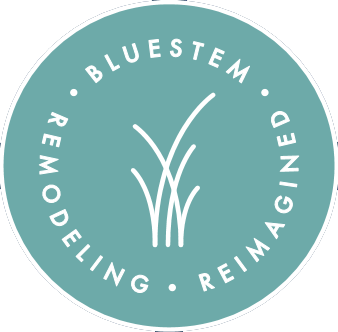 Creating spaces
for your needs, aesthetics and values.