REMODELING SERVICES FOR SOMETHING SPECIAL
Often, life's transitions require changes to your home. Perhaps you have just found a great new house or condo and it's not quite everything you want.
Or, you're ready to finally spruce up that master suite or create a mudroom space. Does the outside need a facelift? Or a screen porch - to enjoy the outdoors, safe from the elements? Have you been waiting to make your home reflect your style — and now it's time to get that new look? With our guidance and collaboration, you will get the results you want.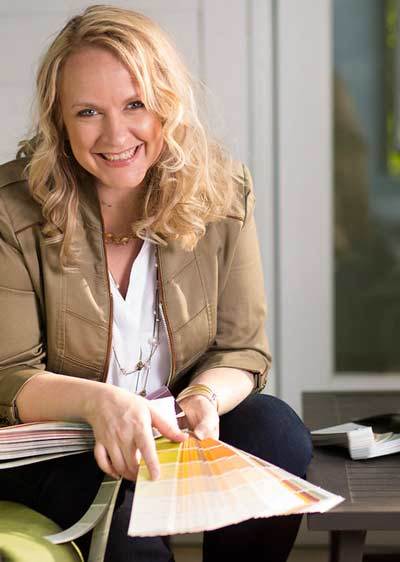 MEET OUR SPECIALIST
Tamatha Miller
Lead Interior Specialist
Get the creative edge for your next bathroom or unique project! See how Tamatha's guidance makes it easy to be understood and
get you incredible results.
"Tamatha was just awesome. She gave me these great choices. I'm really overwhelmed by picking things out, and she just gave me a range. It was really great, and I felt really confident
with her advice." -Susan, Minneapolis

"Tamatha was our rock throughout the process. This would have not come together without her expertise and drive." -Don & Kristin, Maple Grove
READY TO GET STARTED?
A better design-build experience awaits. If you're ready to re-imagine your home,
contact us today to discover the benefits of an organized, reliable system with
a truly personalized design approach.
Or Email us for your initial consultation
Customized Design |
Complete Communication |
PERSONALIZED APPROACH |
NO SURPRISES