Our Story
The Bluestem design and build process respects the story of your family, your home and your neighborhood while embracing the unique dreams you hold for the spaces you share. When we are done, we want you to feel that your home fits together perfectly – and tells a tale of belonging, comfort and grace. We bring the design integrity and craftsmanship that will provide a welcoming place for you to create your own new stories for years to come.
Our Mission
We create a more collaborative and satisfying path for your remodeling experience, a path focused on close communication and discovering a shared vision for your home.
From initial design to final construction, Bluestem's uniquely attentive team of specialists, designers and craftspeople guides you through each step of the journey leading to finished spaces that reflect your needs, aesthetics and values.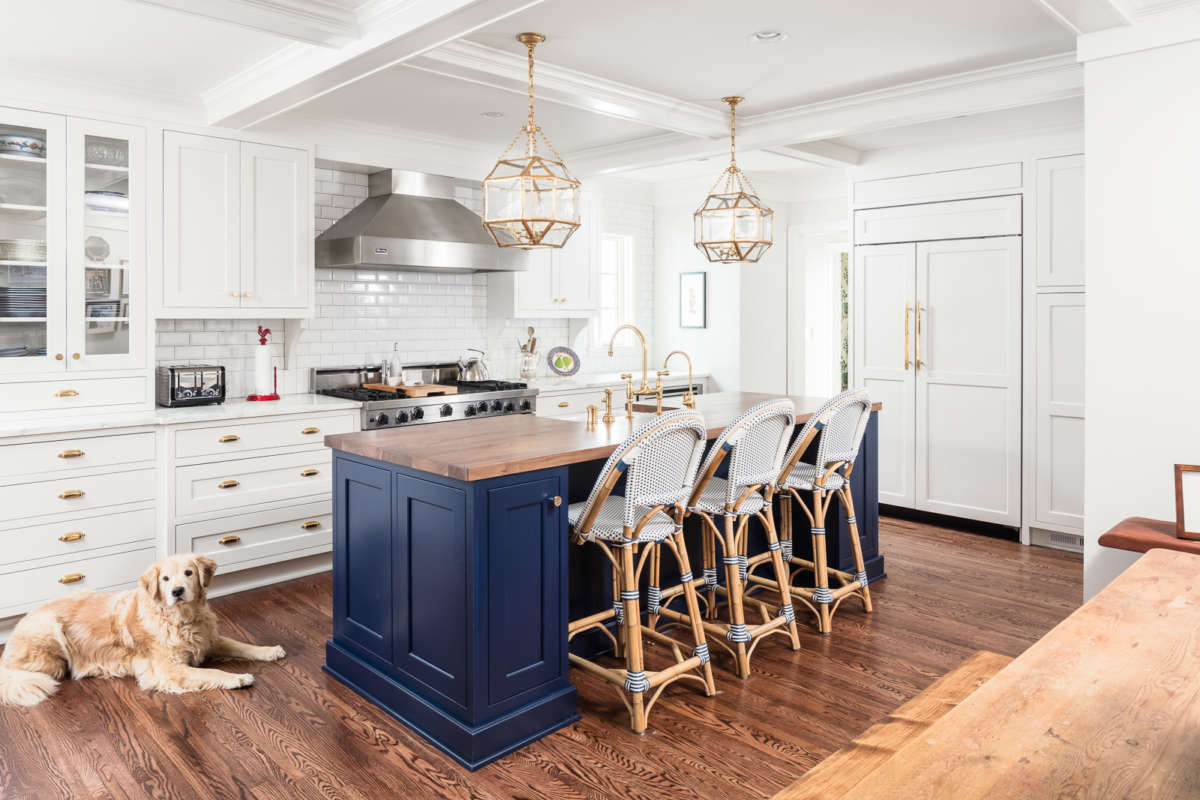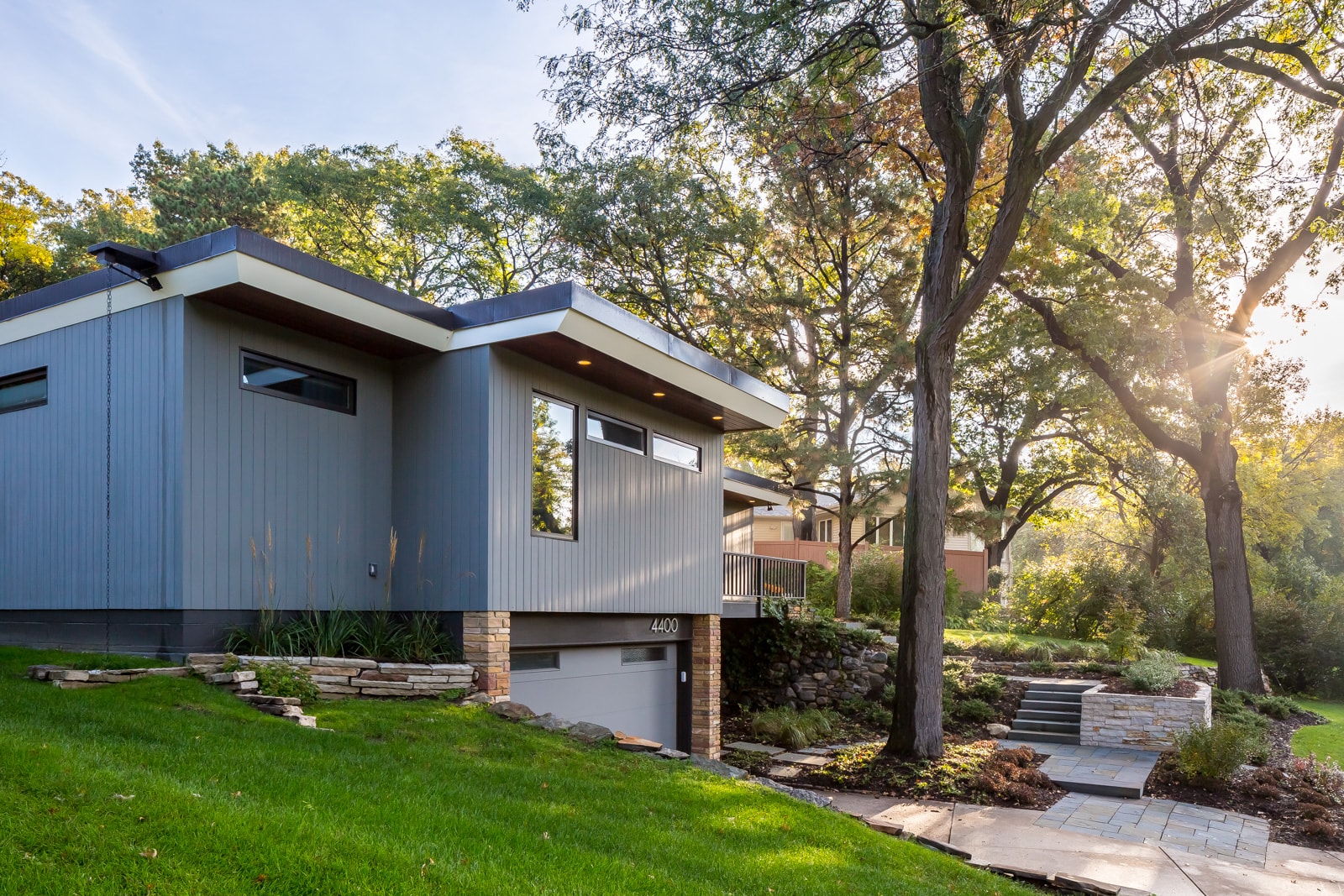 Green Building
To us at Bluestem, green building is simple – reduce or eliminate the negative impacts to our environment that come from building and from living in our homes. There is no perfect solution, particularly in remodeling, but we strive to find the best practices available.
Green building can come in any style and suit any taste – it's simply an approach to building that considers environmental factors in the planning and decision-making.
We have LEED certified staff members on our design team, and our owner, Timothy Ferraro, is a Green Certified Professional through the National Association of the Remodeling Industry (NARI).
Our Values
TRUST
We deliver on what we promise.
We provide accurate, guaranteed financial information.
GUIDANCE
We stay current on design trends and building practices to be able to lead the remodeling process with authority.
We will give you complete information to help you make the best decisions possible. Including: design choices, technical options or costs.
COLLABORATION
We work as a truly integrated team on every project. Designers, craftspeople and project managers.
We listen to homeowners' needs and desires.
We use local businesses for both our materials and our trade subcontractors whenever possible.
RESPECT
We actively seek to create and employ a workforce of diverse race, religion, age, ethnicity, gender and sexual orientation.
We support organizations seeking economic, environmental and social justice.
Living-Wage Jobs and a Well-Trained Workforce: Our employees are paid in accordance with local industry standards and receive health care, dental coverage and compensated personal leave. We provide training opportunities for employees. Our employees are our best asset.
Responsible Business Relationships: We encourage our subs and vendors to engage in fair and equitable workplace practices.
We treat our clients' homes with care.
EXCELLENCE
We build to the highest standards of craftsmanship.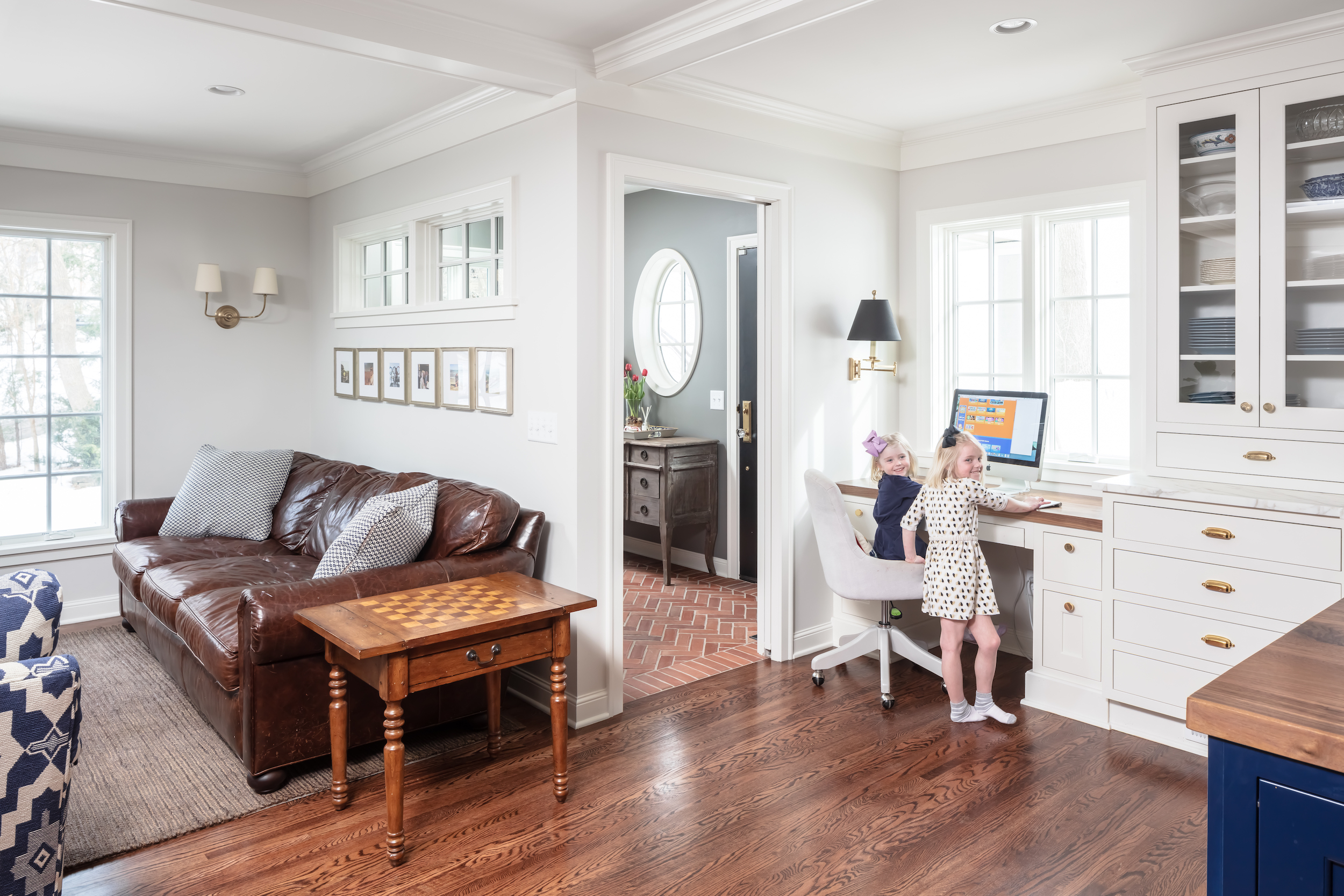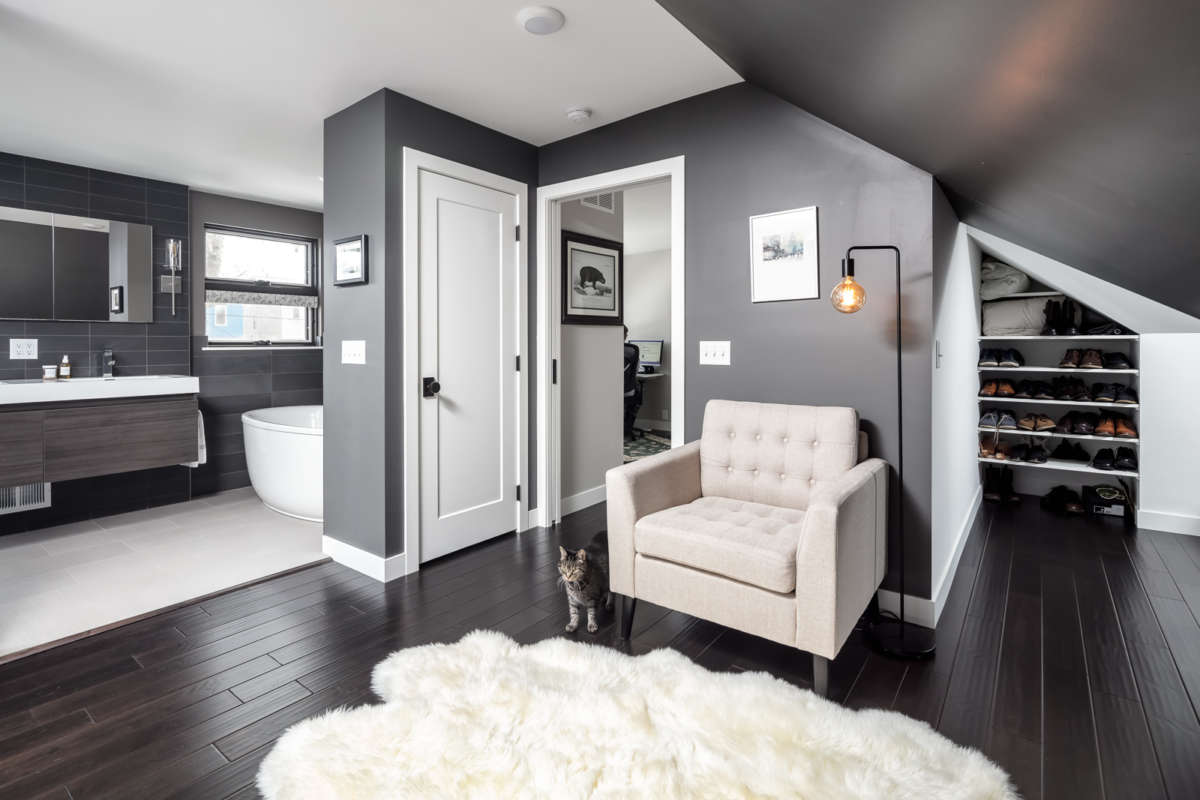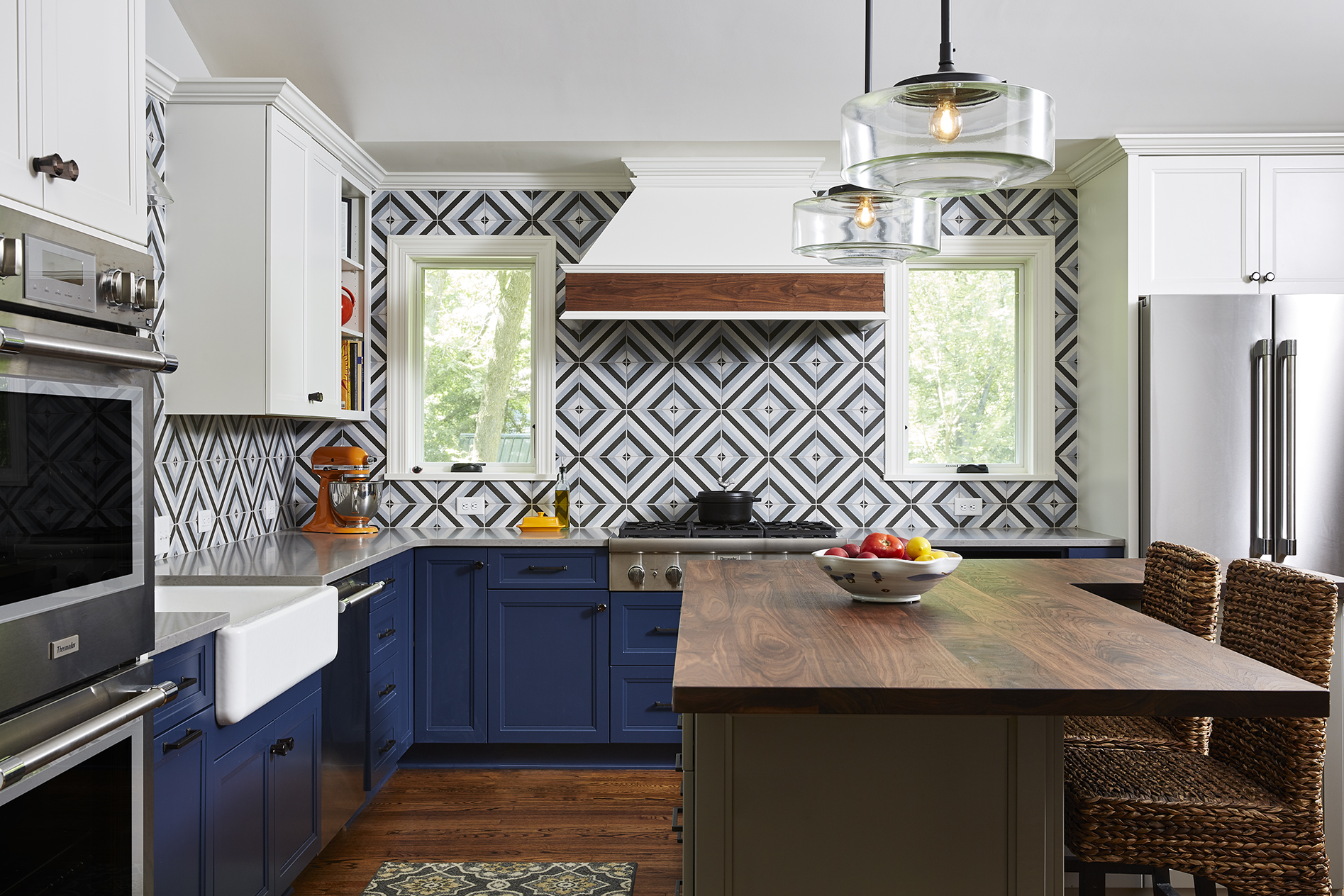 We Own the Results
Our integrated team approach means you can be assured that we will deliver what we promised. The design solutions, finishes and quality that we planned together with you, are what you will actually get. Your beautiful, functional and durable remodel is delivered as efficiently as possible.
This is what our design-through-construction process allows us to do with certainty. You will know that the design, finishes and solutions that all were planned together are what you will actually get. An integrated team stands together to bring you a beautiful, functional and durable remodel in the most efficient time.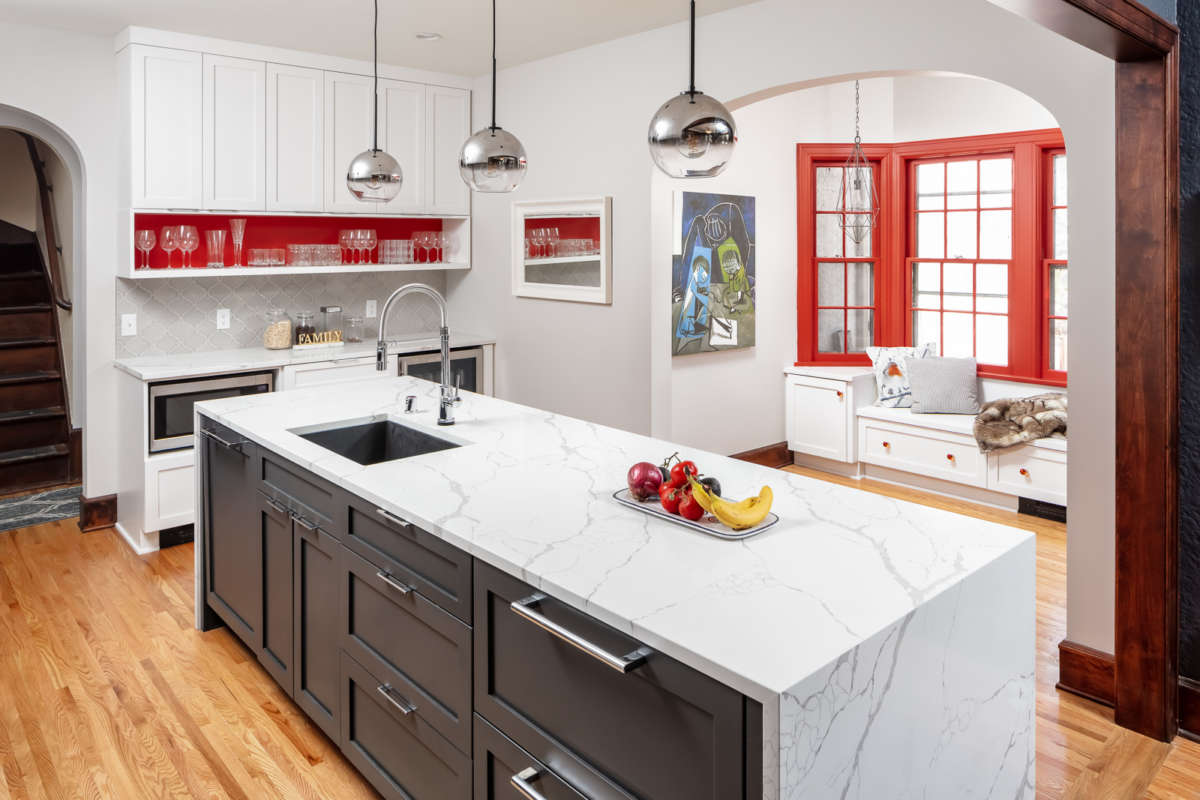 Our History
Bluestem is known for its full-service and customized design build process, focusing on strong collaboration and close communication with homeowners. The team has been delivering high-quality, high-value projects for over 20 years and is passionate about creating great remodeling experiences for Twin Cities homeowners.
We are a dedicated, motivated team that stays with you throughout your entire remodeling journey.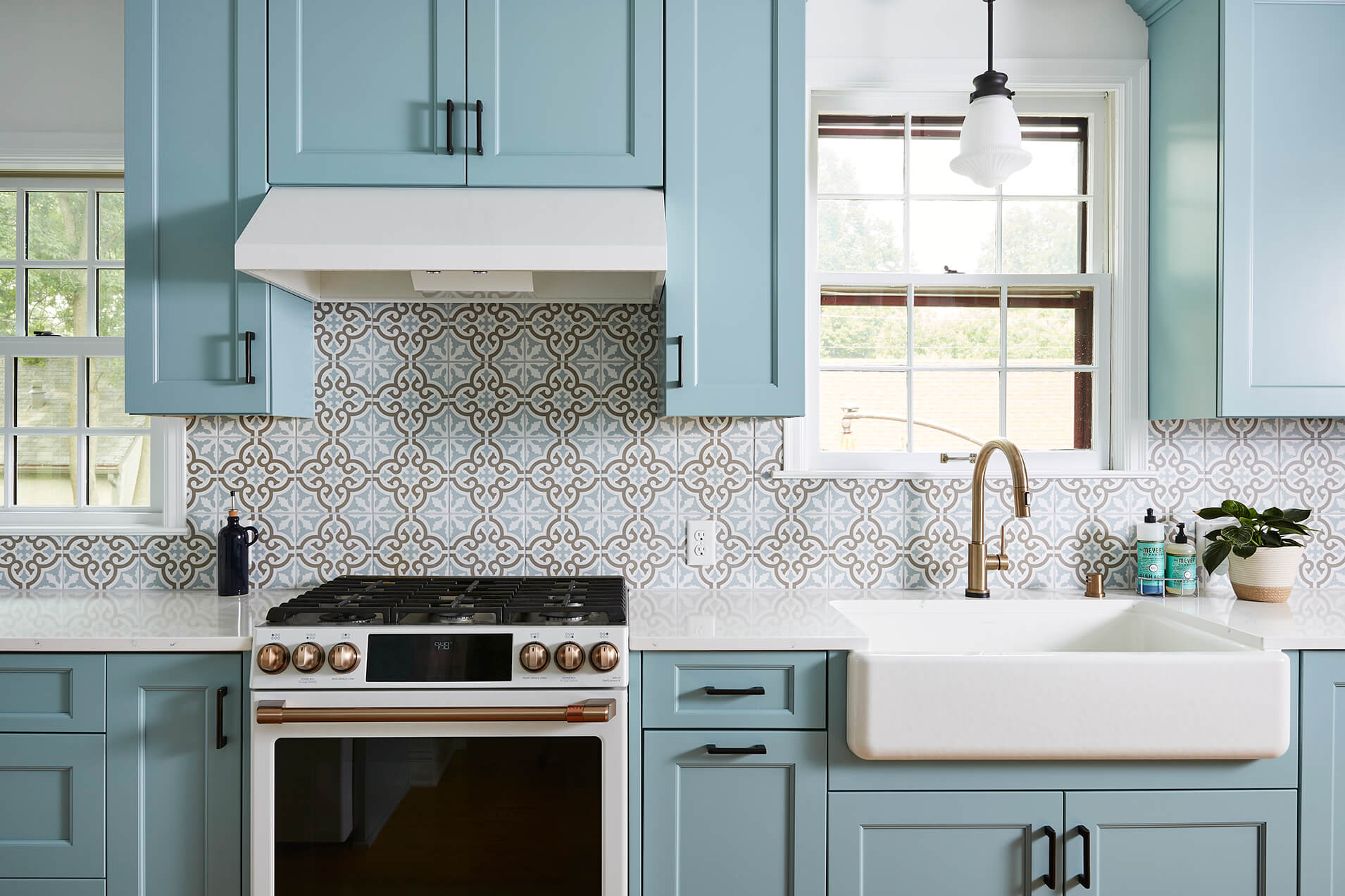 Industry Credentials
Our owner, Timothy Ferraro, is a Master Certified Remodeler and Green Certified Professional with the National Association of the Remodeling Industry (NARI).

On our design team, Mark Enlow has a BA and Masters in Architecture from Tulane University, is a Registered Architect, and holds an advanced LEED certification in building design and construction signifying advanced knowledge in green building.

Emma Fritz has a Bachelor of Science in Interior Design from the University of Texas at Arlington, and is an Allied ASID member. She has a certificate from Parsons The New School in Healthier Materials and Sustainable Buildings and took classes at MCAD in Sustainable Design.

Bluestem is a Lead-Safe Certified firm, a National Kitchen and Bath Association Member (NKBA) and a member of the Association of Professional Builders (APB). We hold all current licenses and insurance required in the industry and are always continuing to develop the best practices and stay informed of the newest materials and technology.
Bluestem is Proud to Support the Following:
Amnesty International USA
Amnesty International is an organization focused on human rights. Their mission is to undertake research and action focused on protecting people wherever justice, freedom, truth, and dignity are denied. www.amnestyusa.org
Ampersand Families
The mission of Ampersand Families is to provide permanency and adoption services to older youth and families who face barriers to equity in child welfare, and to champion systemic changes that advance belonging, dignity and hope. Their vision is that every young person whose life has been disrupted by trauma will be restored to a safe, permanent family with an urgency that honors the brevity of childhood. www.ampersandfamilies.org
Animal Humane Society
Every year, Animal Humane Society provides direct care and services to help nearly 100,000 animals in need across Minnesota. From innovative medical and behavior programs to investments in outreach and advocacy, they aim to advance animal welfare and creating a more humane world for animals everywhere. www.animalhumanesociety.org
The Center for Victims of Torture
An international nonprofit dedicated to healing survivors of torture and violent conflict. cvt.org
The Children's Circus Project
The Children's Circus Project has ongoing relationships with special groups serving children and adults across the country. Born from their needs during the pandemic, our Step Up program works to secure necessities for living, as well as foster enrichment programs for their personal growth and learning.
Environmental Defense Fund
EDF is one of the world's leading environmental organizations. "For more than 50 years we've been pioneers, using science and different perspectives to make the environment safer and healthier for us all." www.edf.org
GLSEN
GLSEN works to ensure that LGBTQ students are able to learn and grow in a school environment free from bullying and harassment. "As GLSEN was founded by a group of teachers in 1990, we knew that educators play key roles in creating affirming learning environments for LGBTQ youth. We advise on, advocate for, and research comprehensive policies designed to protect LGBTQ students as well as students of marginalized identities." www.glsen.org
History Theatre
History Theatre entertains, educates, and engages through creating, developing, and producing new and existing works that explore Minnesota's past and the diverse American experience.
www.historytheatre.com
Human Rights Campaign – HRC
"Our goal is to ensure that all LGBTQ people, and particularly those of us who are trans, people of color and HIV+, are treated as full and equal citizens within our movement, across our country and around the world." www.hrc.org
Jewish Family and Children's Service of Minneapolis (JFCS)
Jewish Family and Children's Service of Minneapolis provides essential services to people of all ages and backgrounds to sustain healthy relationships, ease suffering and offer support in times of need. jfcsmpls.org

Minnesota Assistance Council for Veterans (MACV) via Lavender Magazine
The Minnesota Assistance Council for Veterans has a single mission: Ending Veteran homelessness in Minnesota. MACV is committed to ensuring that every Veteran has access to the services and support they need to avoid homelessness and achieve sustainable housing. www.mac-v.org
Sandy Hook Promise
Sandy Hook Promise envisions a future where all children are free from shootings and acts of violence in their schools, homes, and communities. Their mission is to end school shootings and create a culture change that prevents violence and other harmful acts that hurt children. www.sandyhookpromise.org
St. Jude Children's Research Hospital
The mission of St. Jude Children's Research Hospital is to advance cures, and means of prevention, for pediatric catastrophic diseases through research and treatment. Their vision is that no child is denied treatment based on race, religion or a family's ability to pay. www.stjude.org
St. Louis Park Emergency Program: STEP
St. Louis Park community food shelf and social service agency. "STEP aims to empower lives and restore hope in St. Louis Park." Their work is a collaboration of staff, volunteers, board members, donors and community partners. www.stepslp.org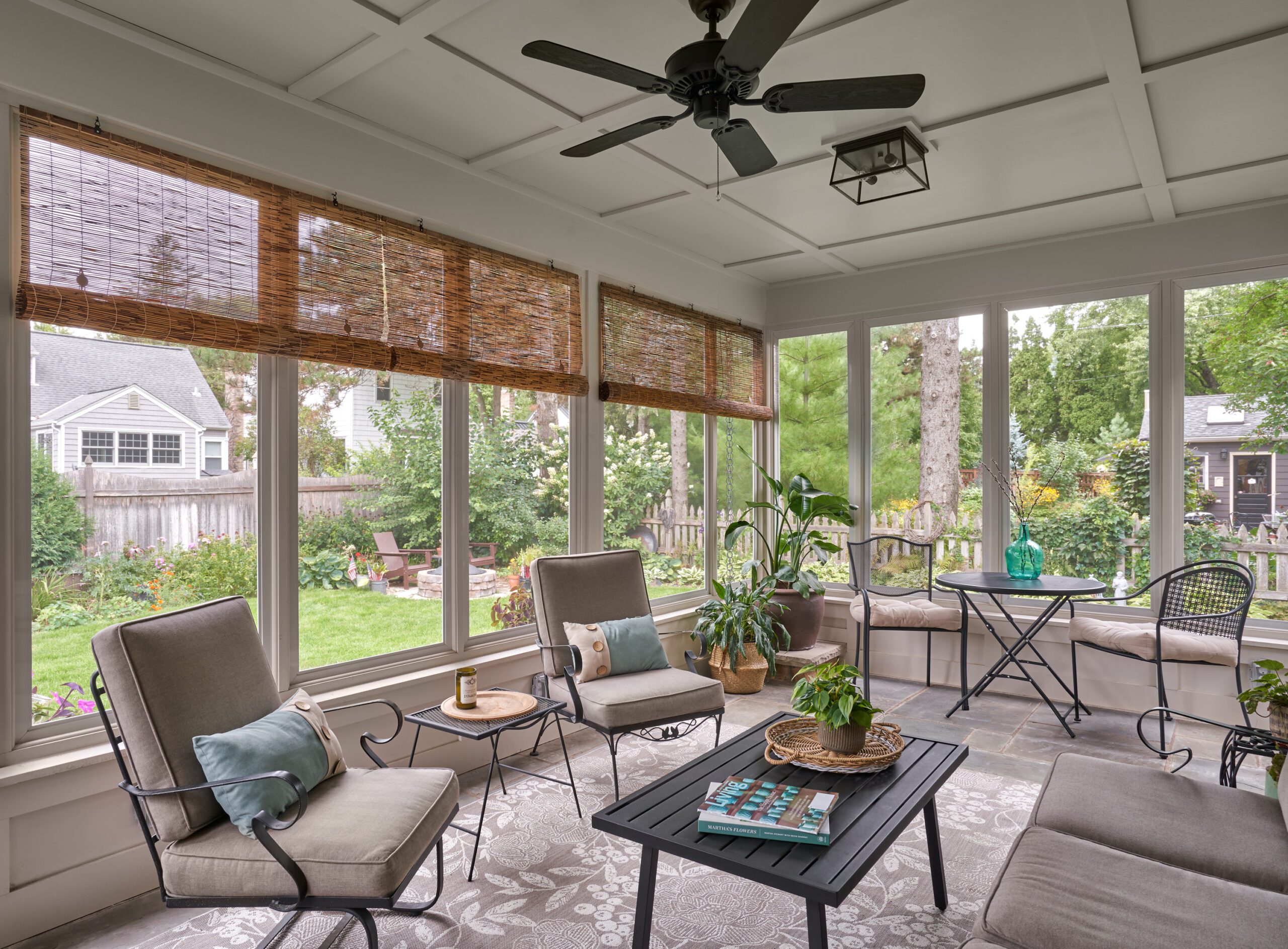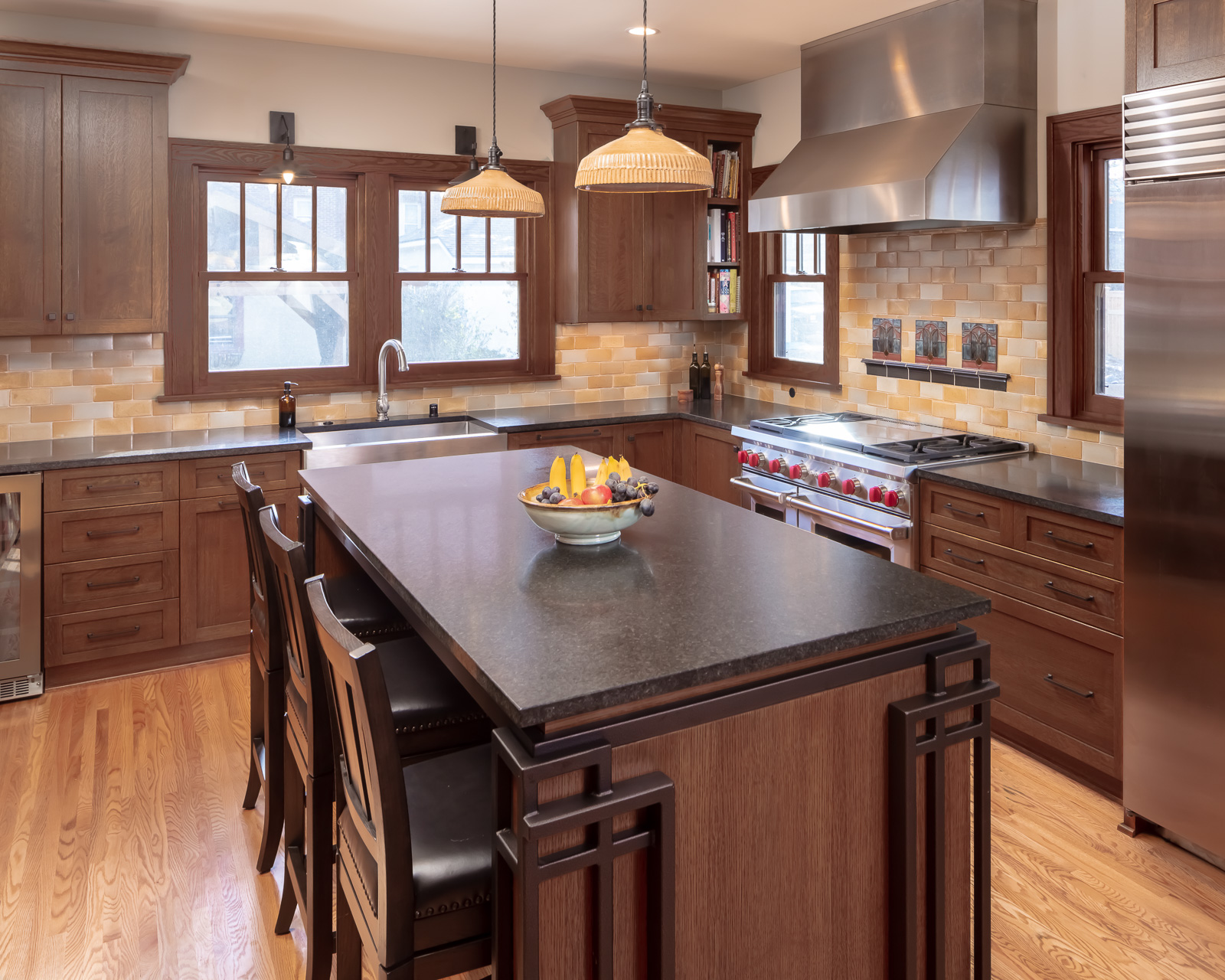 READY TO GET STARTED?
A better design-build experience awaits. If you're ready to re-imagine your home,
contact us today to discover the benefits of an organized, reliable system with
a truly personalized design approach.
Or Email us for your initial consultation
Customized Design |
Responsive Communication |
PERSONALIZED APPROACH |
Expert Results