It's easy to find remodeling "horror stories" out there, but what can you do to ensure a better remodeling experience and help you get results that you will love once the process is over?
Here are 4 simple things to keep in mind as you begin the remodeling process:
Think about how you want your space to feel, and about how you want to live in it.
Be open-minded as you go through the process.
(You may be surprised that what you think wouldn't work turns out to be exactly what you needed!)
Look for inspiration in things like art, nature and fashion – not just pictures of other houses.

Don't be afraid to ask questions! An odd request may turn into a unique feature you wouldn't have thought of otherwise.

.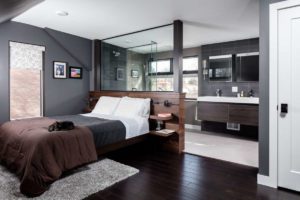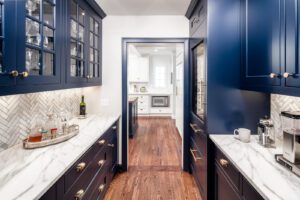 .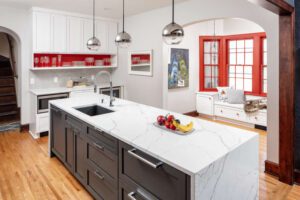 For more advice on how to have a better remodeling experience, download our QuickStart Guide to Remodeling.