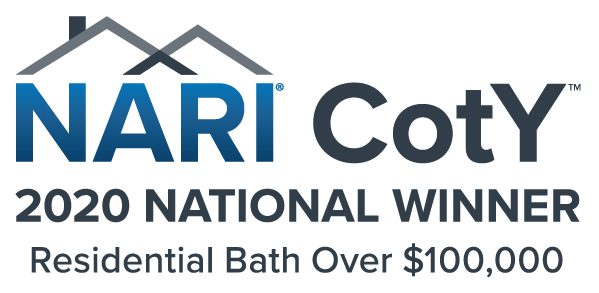 Bluestem Remodeling Named
NARI National CotY™ Winner
The National Association of the Remodeling Industry (NARI) names
National CotY™ (Contractor of the Year) Winners.
---
Minneapolis, MN: April 27, 2020 — The National Association of the Remodeling Industry (NARI) named Bluestem Construction in St. Louis Park, MN, 2020 National CotY winner in the Residential Bath over $100,000 category in its' annual awards competition held on Friday, April 24, 2020 during its virtual Evening Excellence celebration.
This master bathroom that was dripping in outdated 80's opulence and needed to get its mid-century mojo back. A radical reconfiguration featuring a private WC and open-air bathing area set the stage for a bold, new palette of color, pattern and texture. Stillness and effervescence play off each other as the bright cerulean blue floor tiles wash into the geometric shower floor with a playful live edge. A trio of tall, ebony-framed windows set below the sloped ceiling features daytime views on the trees and lake beyond. Polished chrome fixtures, accessories and stunning retro atomic-age light fixtures top off this timeless look.
"For forty years, the National Association of the Remodeling Industry has celebrated the best remodeling projects in the country through the NARI Contractor of the Year Awards competition." says David Pekel, CEO at NARI. "These award-winning projects exemplify the pinnacle of what the professional remodeling industry represents in both craftsmanship and innovation and NARI is proud to recognize this year's best of the best."
Each year, NARI presents CotY Awards to members who have demonstrated outstanding work through their remodeling projects. The CotY Awards are the highest form of recognition by industry leaders and peers and allow us to celebrate our members who are committed to design, best practices, integrity, high standards, and professionalism. NARI received nearly 500 entries from across the United States representing over $138M in remodeling project.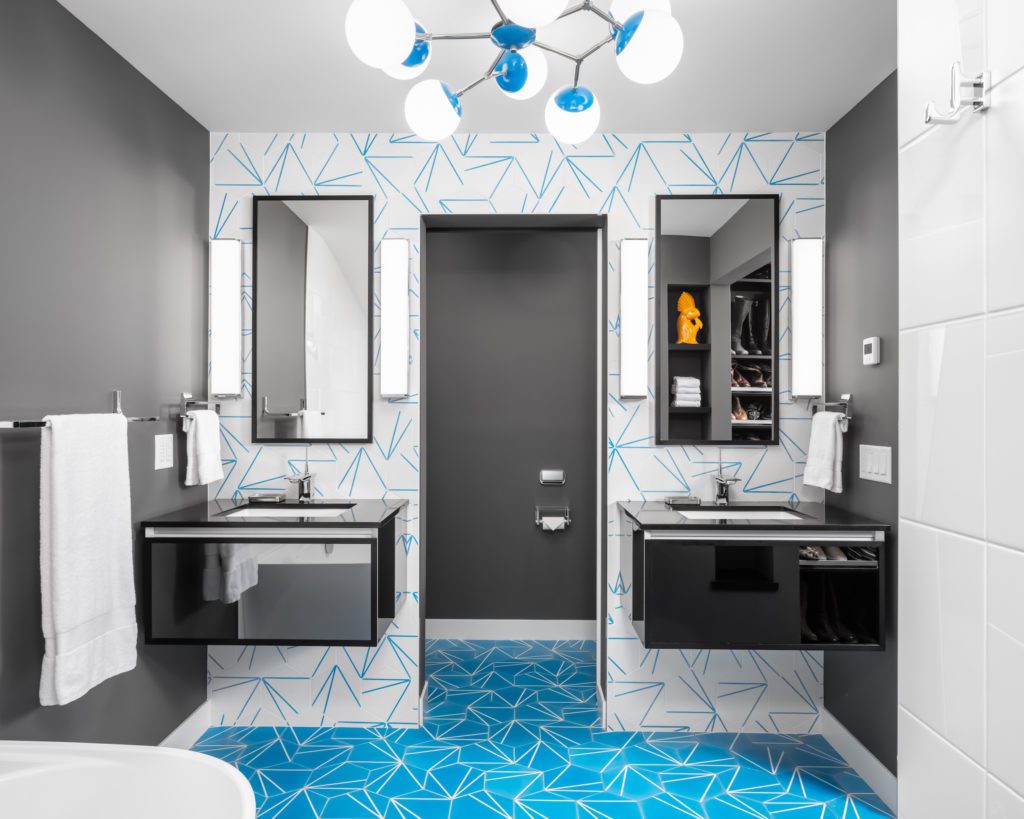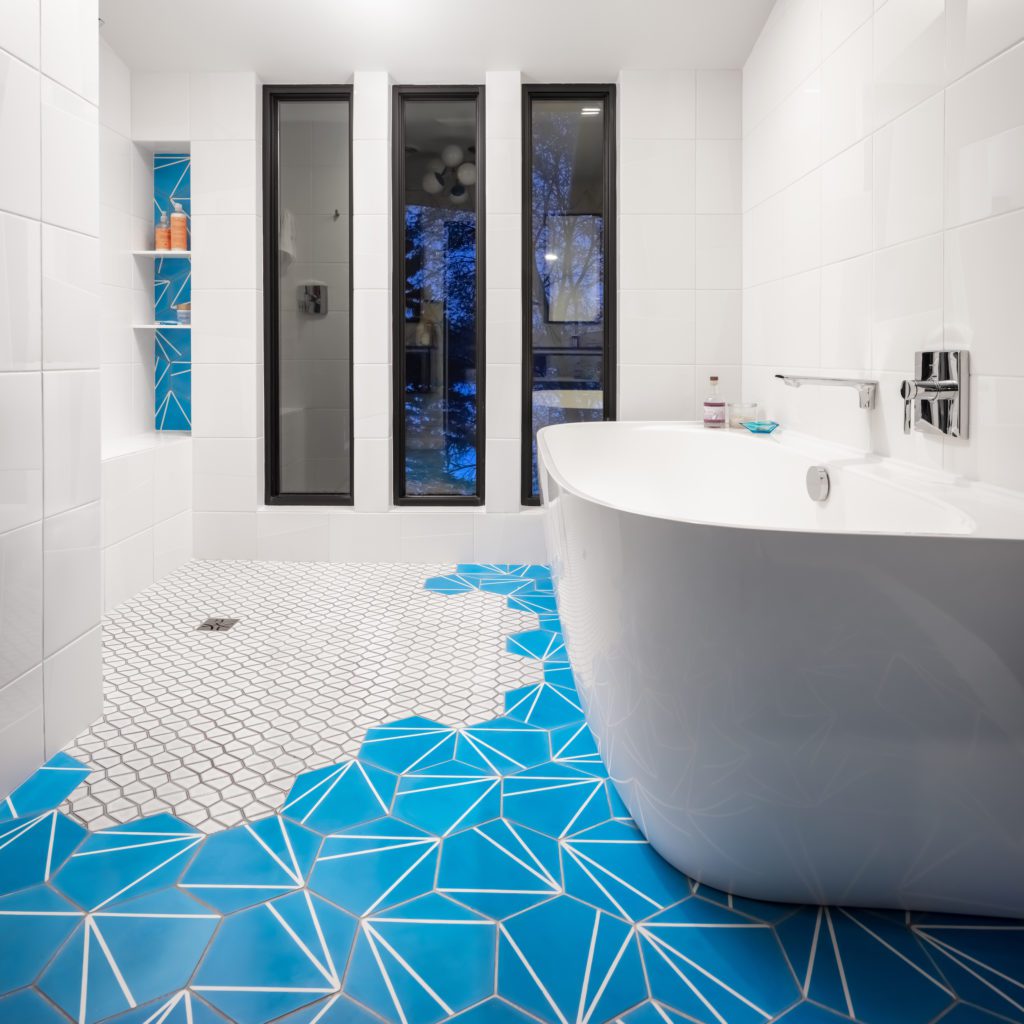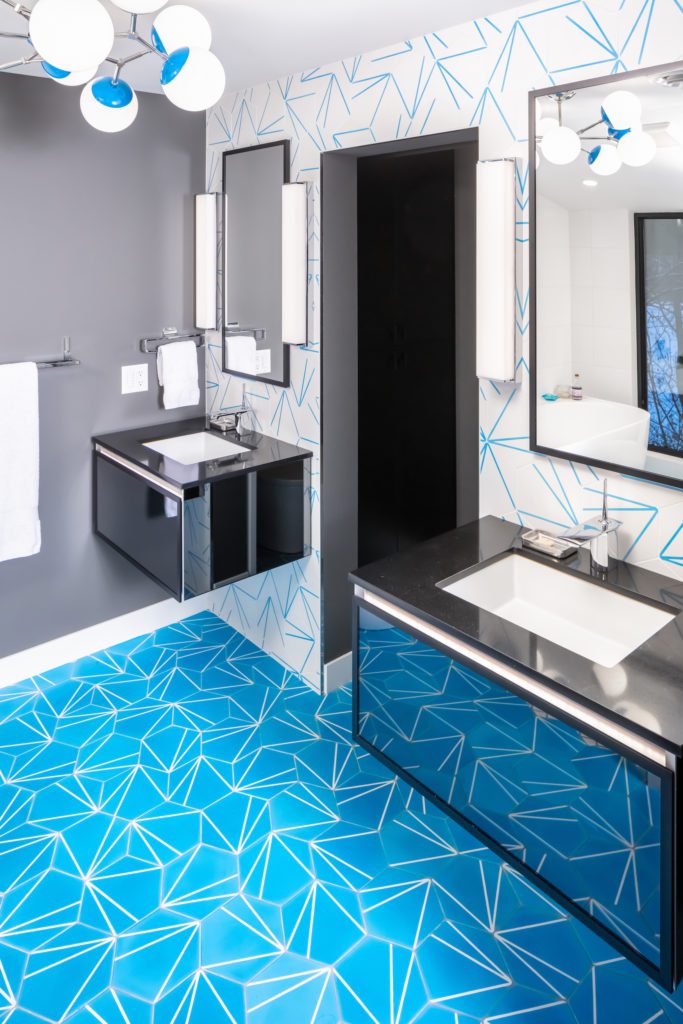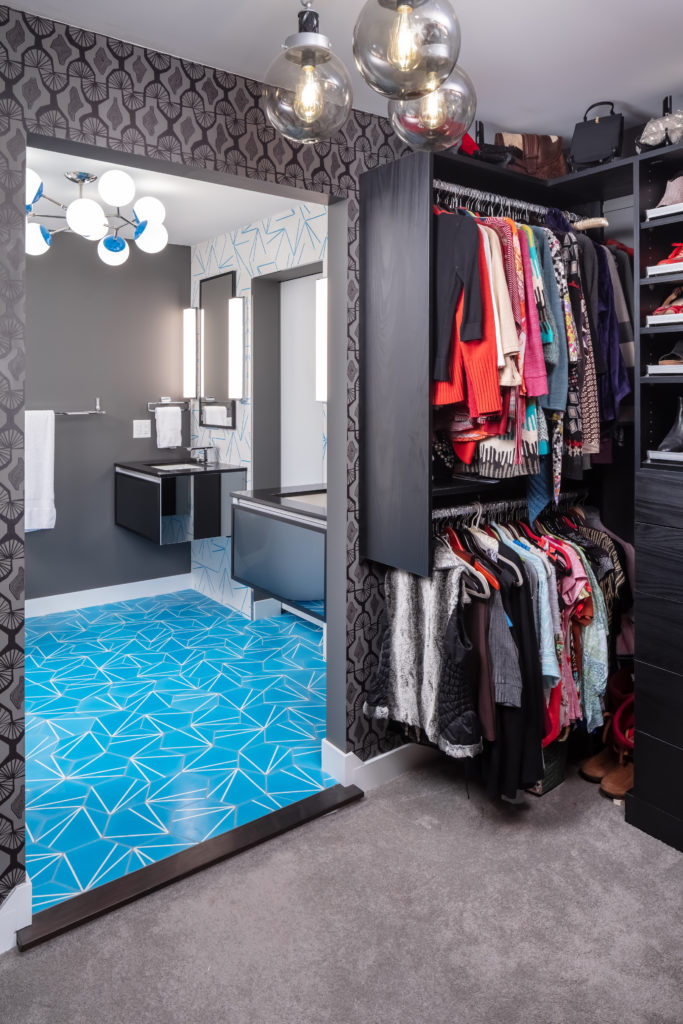 About NARI
The National Association of the Remodeling Industry, or NARI, is the medium for business development, a platform for advocacy and the principal source for industry intelligence. NARI is an organization of high-quality remodeling professionals. Its members are committed to integrity, high standards, professional education, ethics and market recognition.
www.nari.org
About Bluestem
Bluestem Construction, partnering with homeowners for 20 years, utilizes a full-service design-build process that focuses on strong collaboration and close communication. From initial design to final construction, Bluestem's uniquely attentive team of specialists, designers and craftspeople guides homeowners through each step of the remodeling journey leading to finished spaces that reflect each client's individual needs, aesthetics and values. Bluestem strives to create great remodeling experiences for their clients while delivering lasting results that homeowners will love.