Do you enjoy looking at remodeled homes to help inspire you and to learn about remodeling possibilities?
If so, we recommend taking advantage of the upcoming Minneapolis & Saint Paul Home Tour!
This is a great event, free to attend, where you can hands-on see examples of home remodeling projects, plus speak with the owners about their remodeling experiences.
Remodeled homes will be available to tour in Minneapolis, Saint Paul and around the Twin Cities Metro.
Tour Information:
What: Minneapolis & Saint Paul Home Tour
When: Saturday, April 29 & Sunday, April 30; 11 am – 5 pm
Where: Throughout the Twin Cities
Cost: Free
More Info: www.msphometour.com
Bluestem will have a recently-completed basement remodel on this year's tour!
Plus, our owner will be leading a free seminar on Sunday, April 30th at 4pm: Basements – New, Updated, and More
You can find us at:
About The Seminar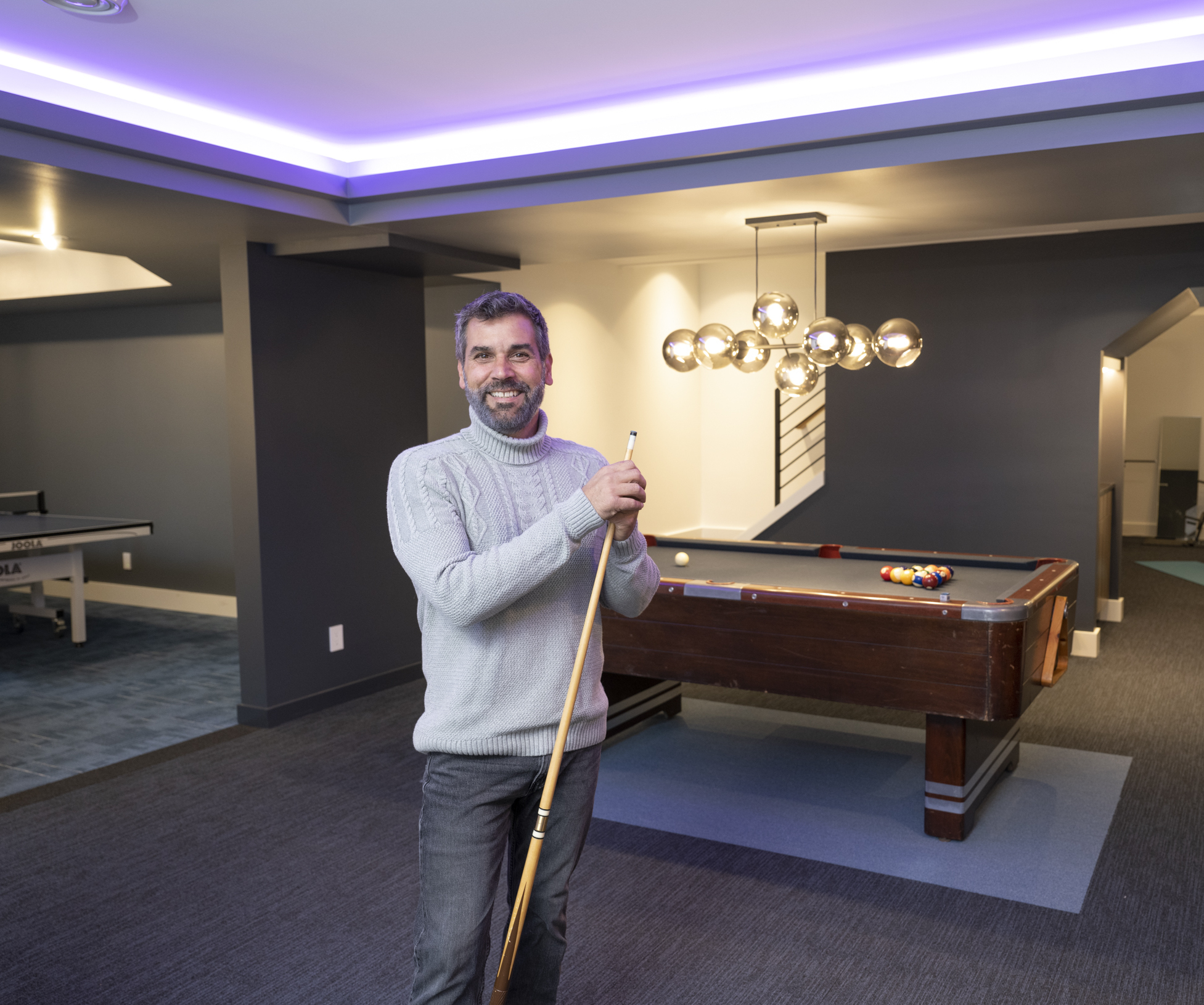 Basements – New, Updated, and More: Remodeling, updating, and finishing basements is a high-value home improvement with big benefits. Come learn about how you can make your basement your personal sanctuary, family gathering space or productive work zone. Hear what you should consider, obstacles that could be in your way, and more!
Sunday, April 30, 4:00 p.m.
Presented by Timothy Ferraro-Hauck, Owner of Bluestem Remodeling
About The Basement Remodel
House #15.
These homeowners take the mantra "exercise is a great form of self-care" to heart. A remodel brought them additional space for maintaining and building their exercise and physical health routines. While their home is traditional, they decided to have fun with the aesthetics in the multi-function space in the basement. This newly remodeled space is retro- modern, and funky!
The colors, designs, and layout lend themselves to a positive attitude and an upbeat mood. Included in the space are areas for recreation, exercise, and relaxation. They created a dedicated space for not only enjoying the company of others, but where every family member can take care of themselves!
About The MSP Home Tour
The MSP Home Tour is a free self-guided tour of remodeled homes in the Twin Cities Metro area that brings together thousands of home enthusiasts for a weekend of exploring and sharing home remodeling ideas from homes of all vintages.
Get the PDF guide here!
https://bluestemremodeling.com/wp-content/uploads/2023/04/Home_Tour_2023_Full_Document.pdf
Hope to see you there!
The Bluestem Team