Bluestem was named a Best Construction Company in St. Paul, Minnesota by General Contractors Magazine.
"St. Paul, Minnesota, is a city rich in history and natural beauty, located in the heart of the Midwest. Known for its beautiful parks and lakes, St. Paul offers residents a unique blend of urban amenities and outdoor recreation. The city is home to a thriving arts and culture scene, excellent schools, and a strong economy—it's a great place to live, work, and raise a family.
If you are looking to build a commercial or residential space in St. Paul, Minnesota, the list below features the leading construction companies operating in the area. These firms are known for their high-quality artistry, attention to detail, and commitment to customer satisfaction. Our team handpicked the firms after evaluating their portfolios, backgrounds, awards, industry affiliations, and press features."
Bluestem Remodeling
6542 West Lake Street, St. Louis Park, MN 55426
"Bluestem Remodeling is renowned for its full-service and customized design-build process. The team has been providing high-quality, high-value projects for over 20 years, and it is committed to creating great remodeling experiences for Twin Cities homeowners. The firm believes in collaboration and close communication with its homeowners.
From initial design to final construction, Bluestem's unique team of specialists, designers, and artisans guide homeowners through each step of the journey. The firm's designers, craftspeople, and project managers work as a truly integrated team on every project. The result is a finished space that reflects their needs, aesthetics, and values."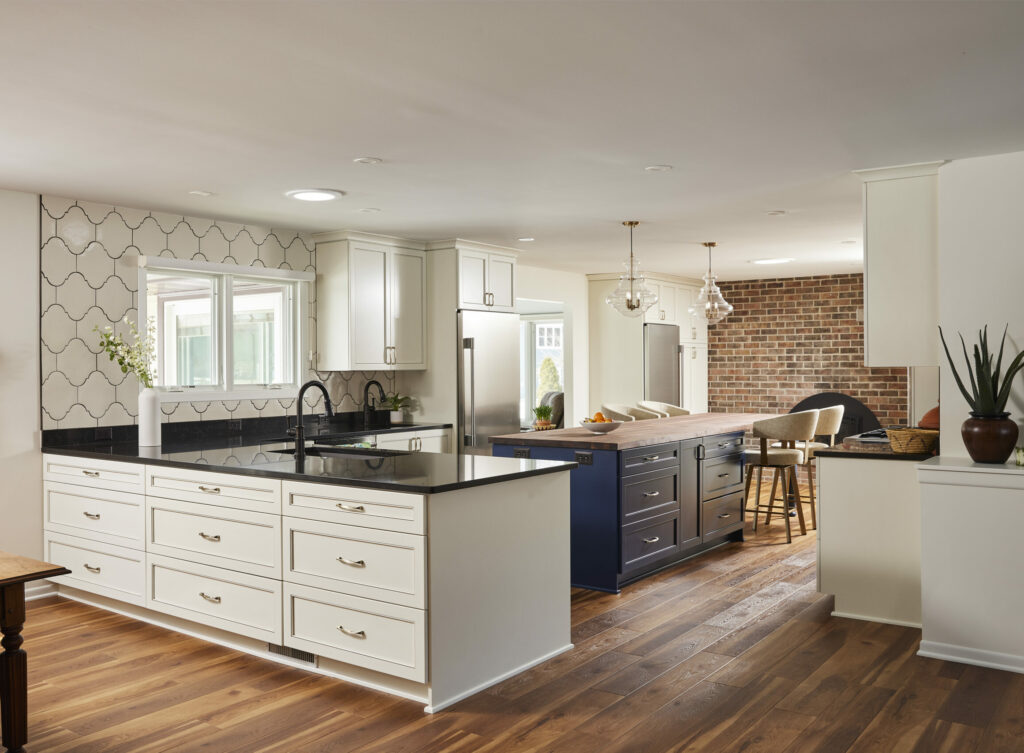 The firm was named one of Qualified Remodeler's Top 500 remodeling firms in both 2021 and 2022. It has won numerous CotY (Contractor of the Year) Awards from the National Association of the Remodeling Industry, both regional and national, and was awarded a 2023 Regional CotY Award in the Residential Kitchen over $150,000 category. Bluestem has won multiple Best in Service Awards on Houzz.com, as well as GuildQuality Customer Service awards, including a 2021 Guildmaster with Highest Distinction Award.
Read the full article here:
"The Best Construction Companies in St. Paul, Minnesota"
See photos of more of Bluestem's award-winning projects HERE.
And follow us on Instagram for more remodeling project images and inspiration!
Bluestem offers an in-depth and effective 5-step process to ensure satisfaction and help homeowners build their dream design. Want to learn more? Give us a call or send us and email – we'd be happy to have a conversation and share how our team might be able to help you.