One of our recent kitchen remodeling projects was just featured on Houzz.com!
The article is titled:
'The Most Common Kitchen Design Problems and Ways to Tackle Them'
"Check out these frequent dilemmas, experts' tips on avoiding them and some inspiring spaces that get things right."
"If you hire good designers, they'll spend time asking you how you live in your home; how you use, or would like to use, your kitchen; and about your lifestyle, tastes and habits. You could get a head start by making a list of your kitchen likes and dislikes, frustrations and wishes, to help you avoid the issues outlined below.
All of the photos below show examples of good design and how to successfully handle common kitchen design problems."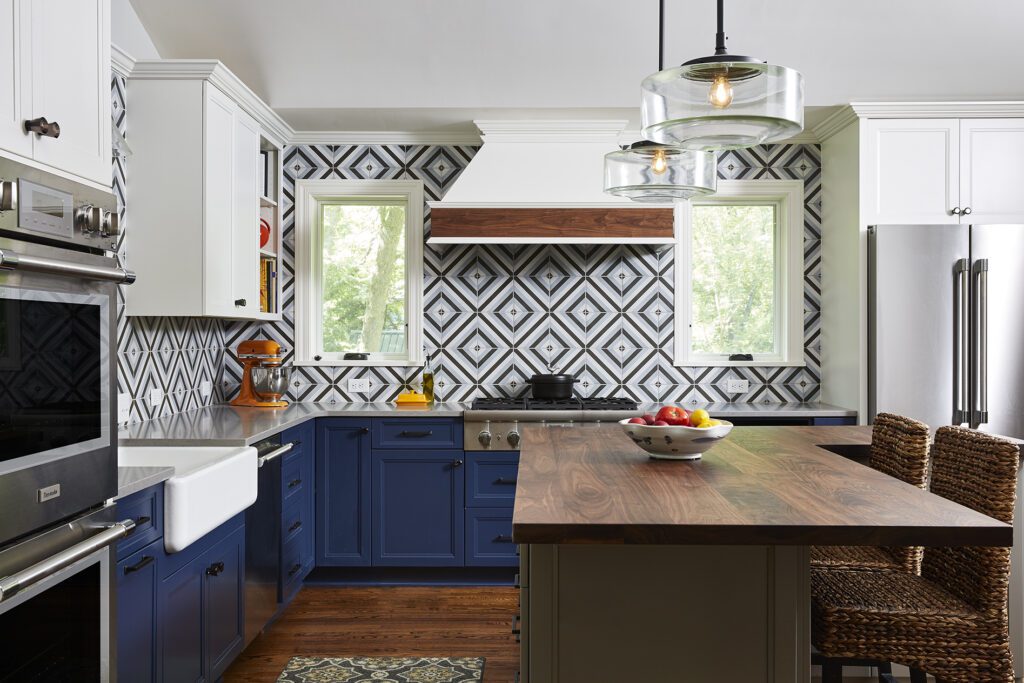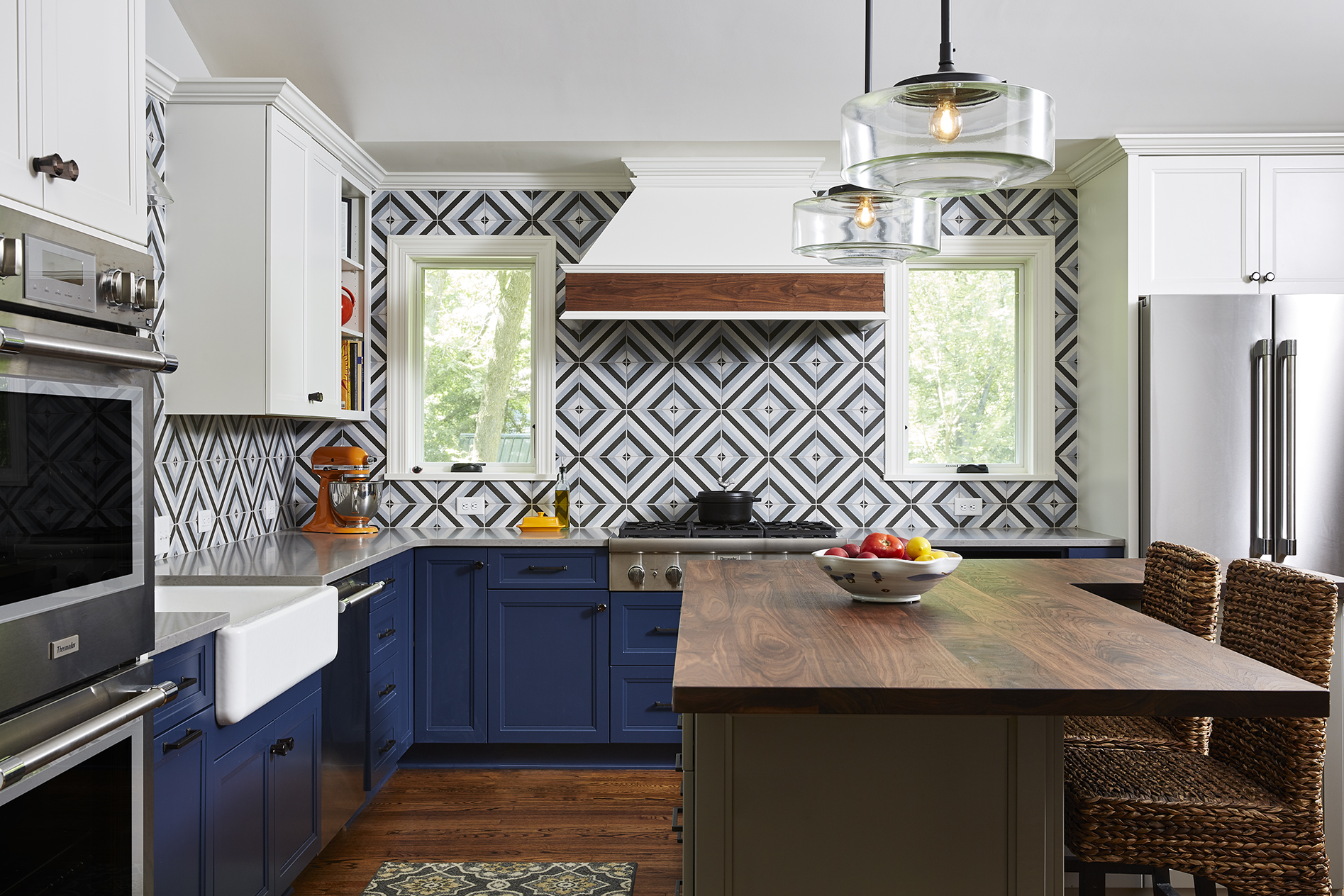 See more kitchen remodels (with before & after photos!) in Bluestem Remodeling's Kitchen Design Portfolio
See More of this Kitchen Project!
View more projects on Houzz.com