BASEMENT REMODELING SERVICES
When you're looking to expand your living area, you have three possibilities: move to a bigger home, add an addition, or finish the basement. Bluestem Remodeling can help you re-imagine this space – already in your home – to create additional rooms that are efficient, healthy and beautiful. Our durable construction techniques means your basement will be mold- and worry-free.
VIEW THE BLUESTEM BASEMENT PORTFOLIO
HERE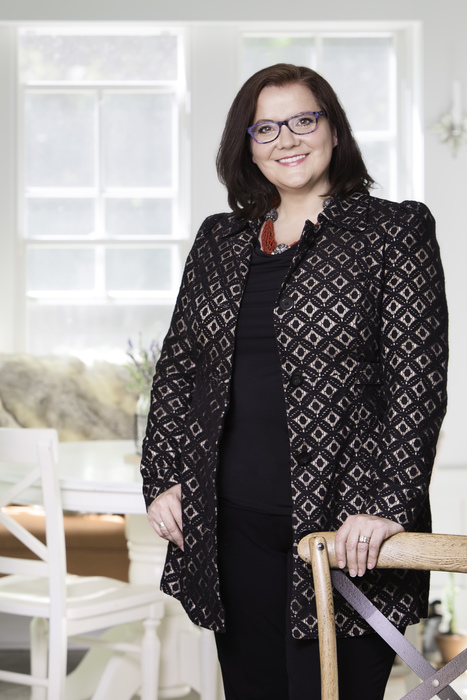 MEET OUR SPECIALIST
Susi Strothman
Additions/Premiere Project Specialist
Known for her cohesive and highly thoughtful designs, Susi has 17 years of architectural design experience in the remodeling field.
Her remodeling approach is one that personalizes new living spaces for a homeowner's lifestyle
and aesthetics, while maintaining
the home's historical integrity.
Thinking about remodeling your basement?
Get our free basement case studies guide for ideas and inspiration!