ADDITIONS AND WHOLE-HOUSE REMODELING SERVICES
If your location is perfect, but the house does not meet your needs, perhaps an addition or major renovation is the answer. You can both stay on the street you love and have the home you've dreamed of. Significant renovations that add space, or touch a large portion of the home, are certainly complicated endeavors, but if planned well, it is possible to re-imagine your current home and inject
high-design, beauty and modern efficiency.
VIEW THE BLUESTEM ADDITIONS PORTFOLIO
HERE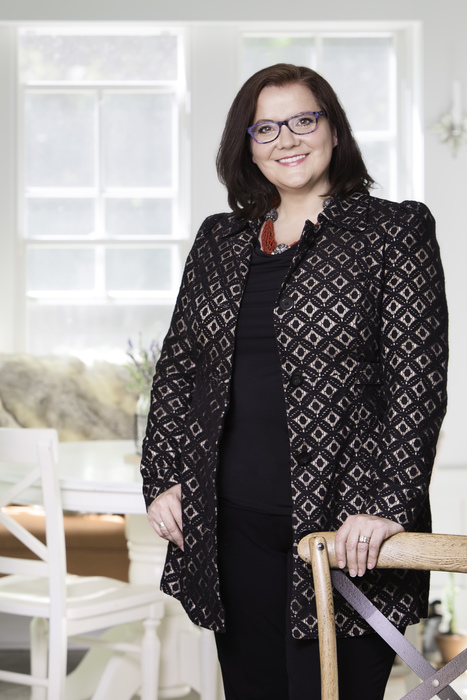 MEET OUR SPECIALIST
Susi Strothman
Additions/Premiere Project Specialist
Known for her cohesive and highly thoughtful designs, Susi has 17 years of architectural design experience in the remodeling field.
Her remodeling approach is one that personalizes new living spaces for a homeowner's lifestyle
and aesthetics, while maintaining
the home's historical integrity.
READY TO GET STARTED?
A better design-build experience awaits. If you're ready to re-imagine your home,
contact us today to discover the benefits of an organized, reliable system with
a truly personalized design approach.
Or Email us for your initial consultation
Customized Design |
Complete Communication |
PERSONALIZED APPROACH |
NO SURPRISES