Get our free Homeowners Guide to Successful Remodeling!
GET TIPS AND ADVICE TO ENJOY A FANTASTIC REMODELING EXPERIENCE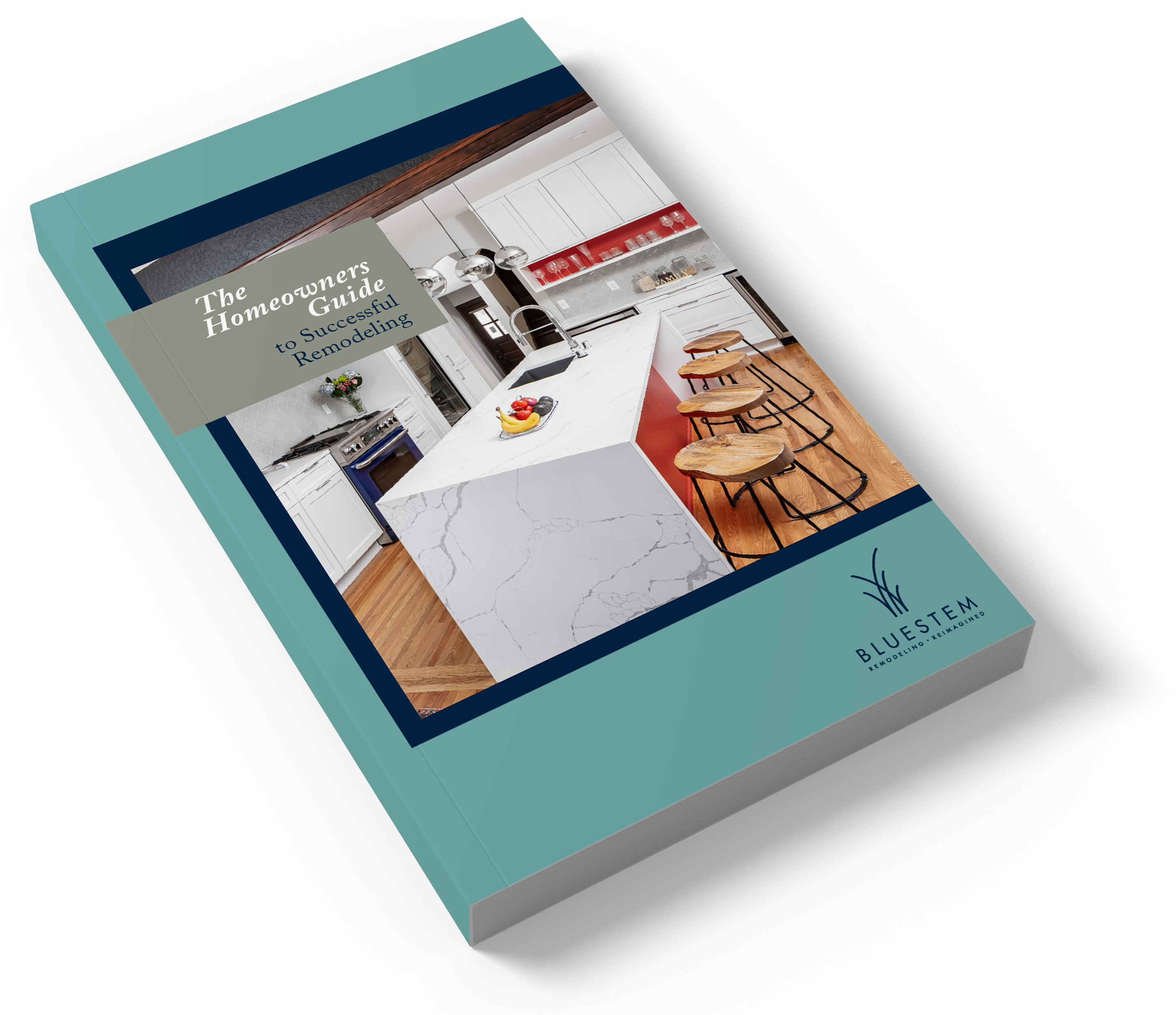 Want to avoid a Remodeling Horror Story?
Get our free guide for
tips & advice.
You'll receive quizzes,
worksheets and info to help you prepare for your remodeling journey.

Creating spaces
for your needs, aesthetics and values.