Get the Dreamer Guide Series
GET THIS FREE GUIDE
FOR TIPS & IDEAS TO KEEP YOU INSPIRED AND DREAMING!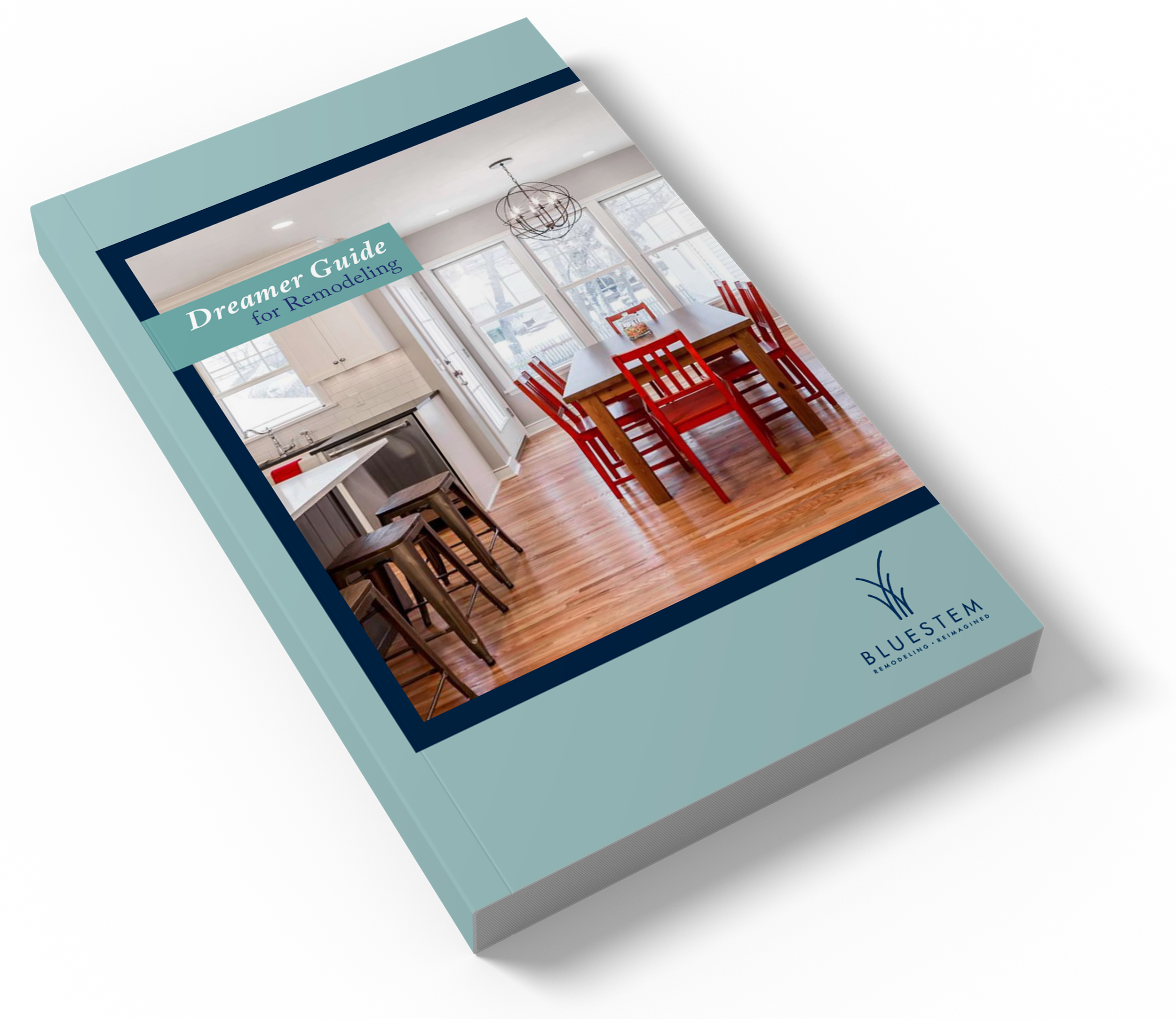 Start Today!
It's never too early to start dreaming, researching
and imagining. This series of remodeling tips will help you prepare and be ready for your remodeling journey!

Creating spaces
for your needs, aesthetics and values.