Get our Free Basement Case Studies eGuide to Help Plan Your Basement Remodel!
Before & after photos, plans, and detailed investment information included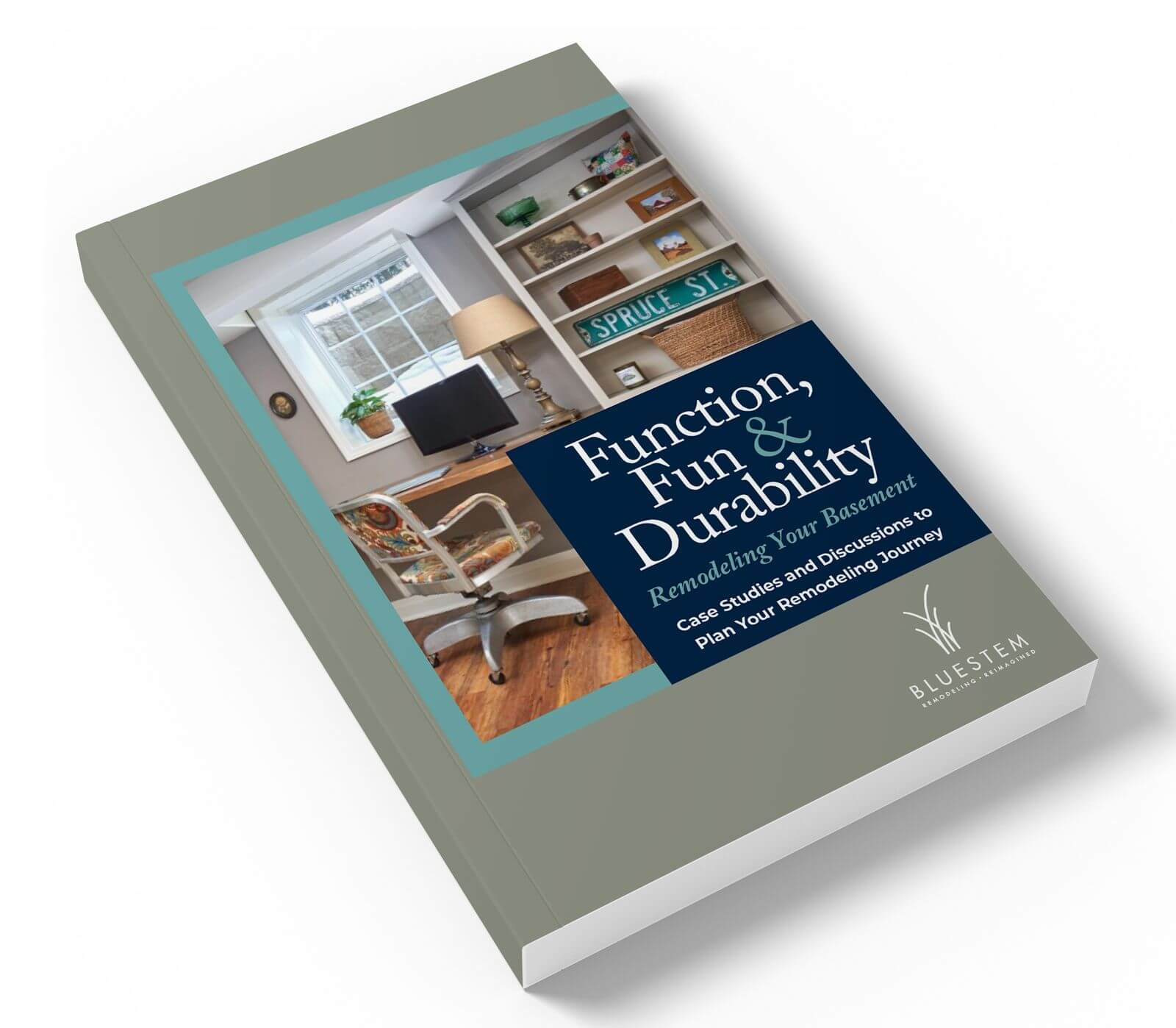 Looking For More Space in Your Home? Dreaming About Remodeling Your Basement?
Get ideas, information and inspiration from actual basement remodels!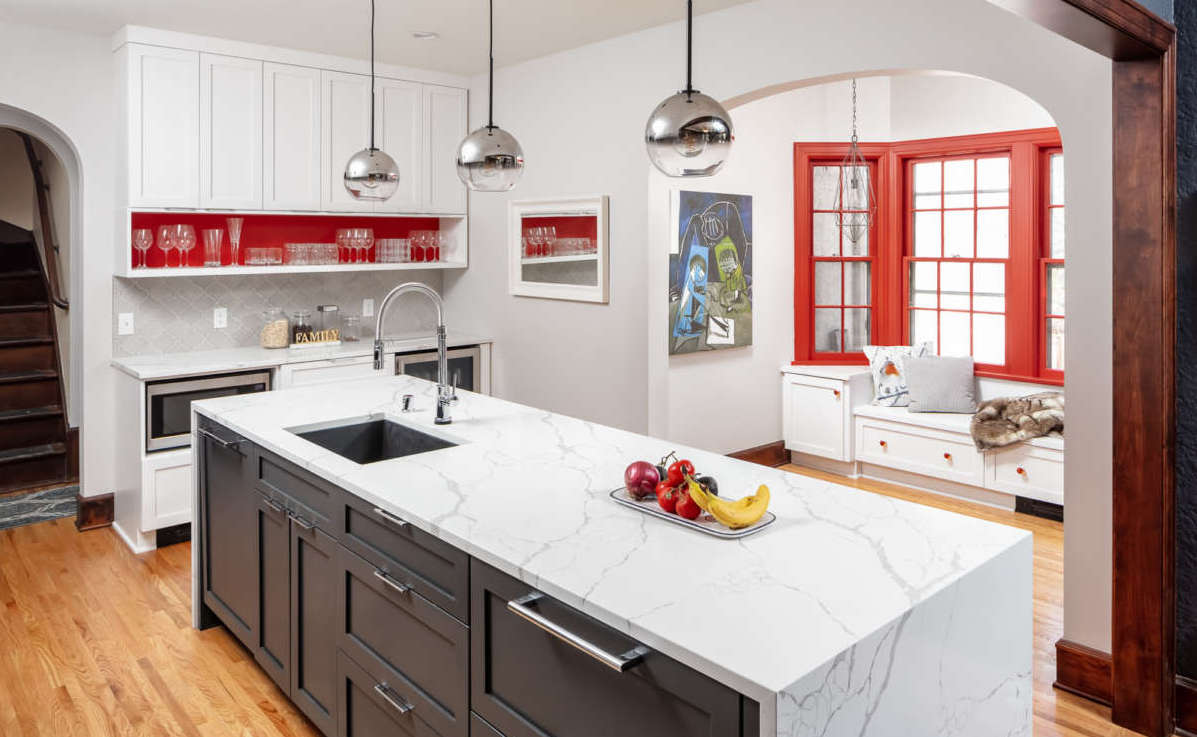 If you are like many homeowners, you may find the idea of starting a remodeling project overwhelming.
We recently interviewed some of our past customers about their remodeling experiences. They shared lessons they learned during the process about how to have a successful remodel and what they would tell someone who is just beginning the remodeling journey.
Read their advice and lessons in our Quick Start Guide to Remodeling.

Creating spaces
for your needs, aesthetics and values.