Get our Free Bathroom Case Studies eGuide
Before & After Photos, Plans and Detailed Investment Information Included!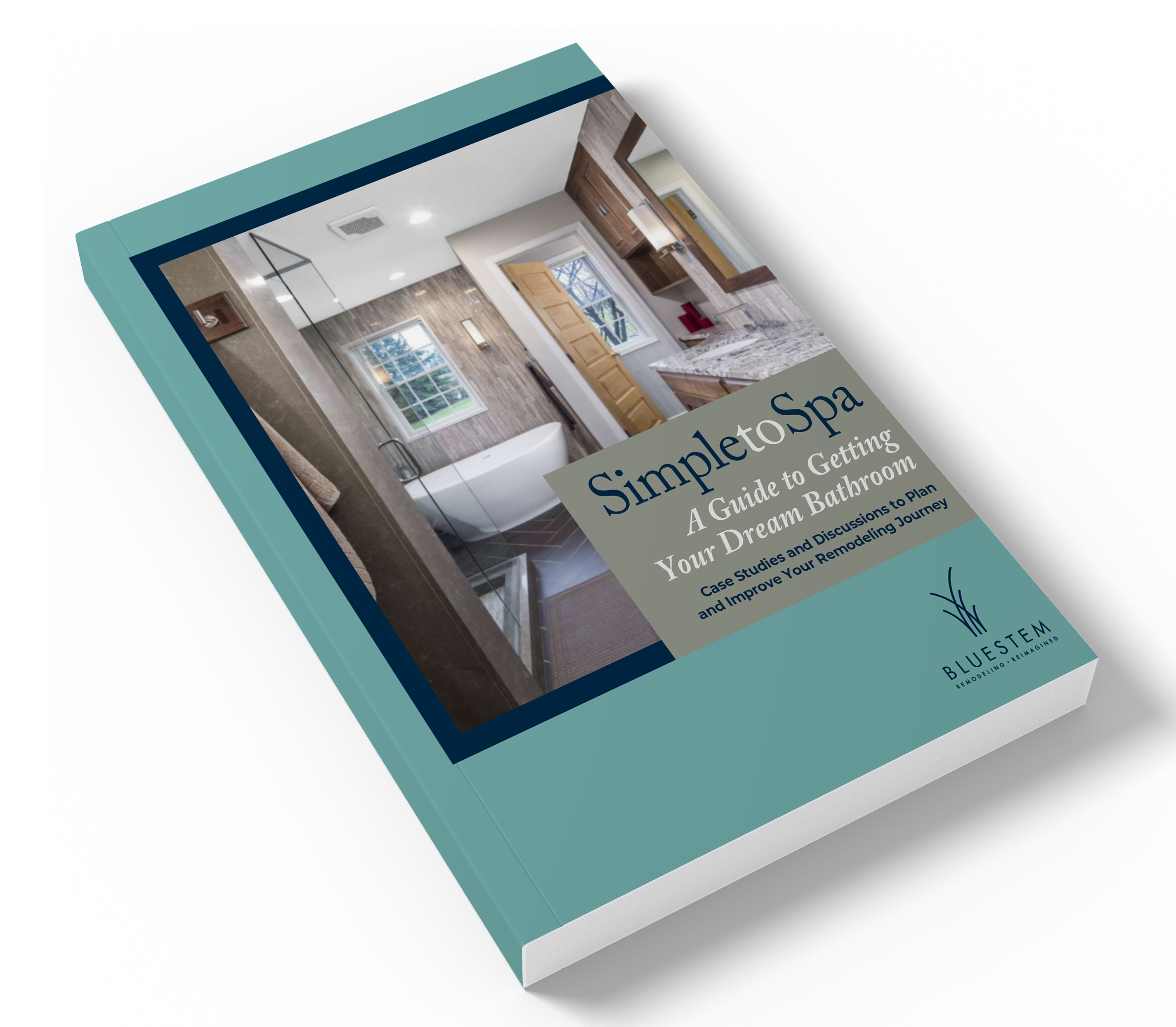 Thinking About Transforming Your Bathroom, Or Creating A Brand New One?
Read case studies of real bathroom remodels and learn about investment ranges to go with them!

Creating spaces
for your needs, aesthetics and values.