It's Time for the Annual Southwest Journal Home Improvement Fair
Dreaming of transforming your home? Find the inspiration and information you need for your next remodeling project on Saturday, March 17, at the Southwest Journal Annual Home Improvement Fair.
At the Fair, you'll get to meet with some of the best home improvement experts in the Twin Cities area. It's a fantastic opportunity to meet the pros and ask questions. There will be over 40 exhibitors there, including representatives from remodeling, landscaping, interior design, painting and plumbing companies.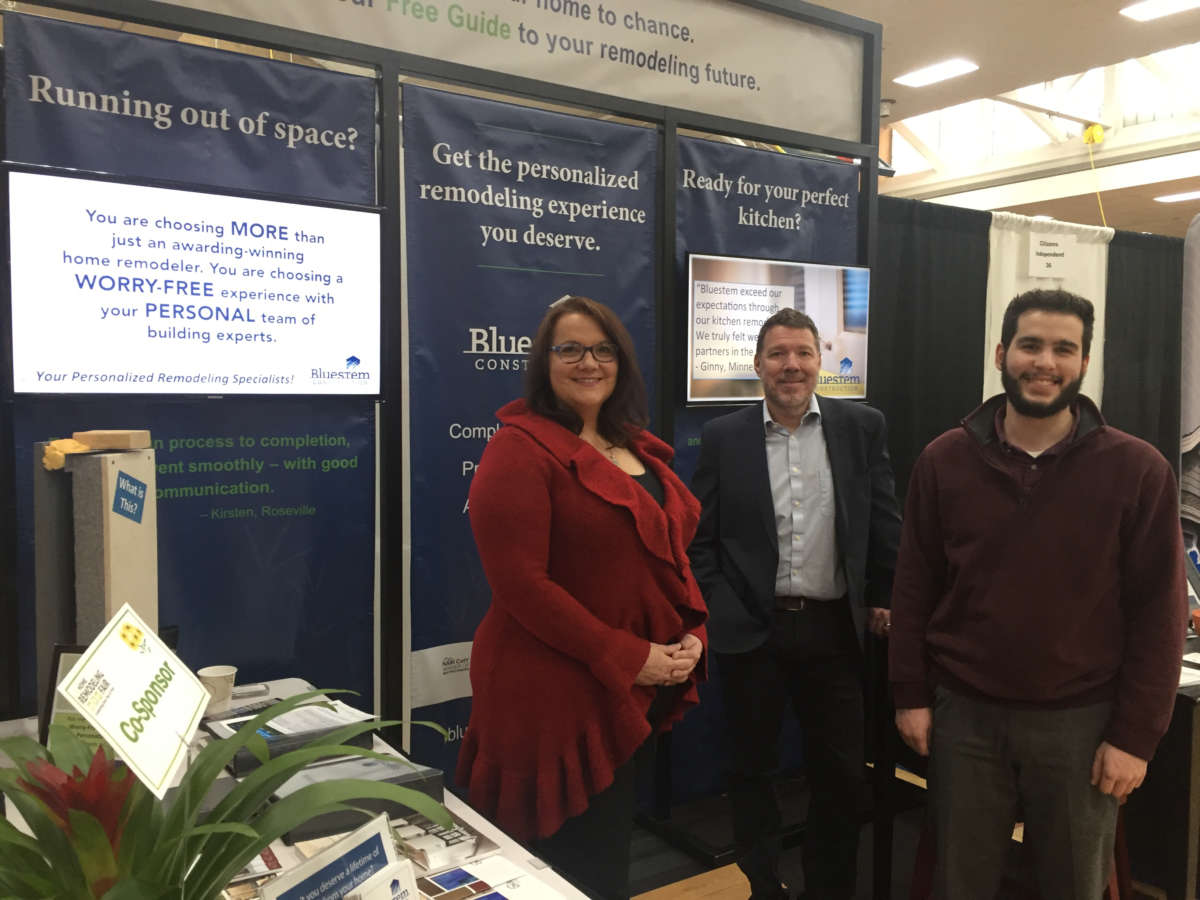 Win a $100 Lunds & Byerlys Gift Certificate!
A free and family-friendly event, the Fair also offers home improvement presentations throughout the day. Bluestem Construction owner, Timothy Ferraro, will be giving a seminar from 11 a.m.-11:25 a.m. — and you won't want to miss it. He'll be sharing insider remodeling tips you won't hear anywhere else, and key strategies for making your remodeling experience a success. As a bonus, everyone attending the presentation can enter to win a free $100 Lunds & Byerlys' gift certificate.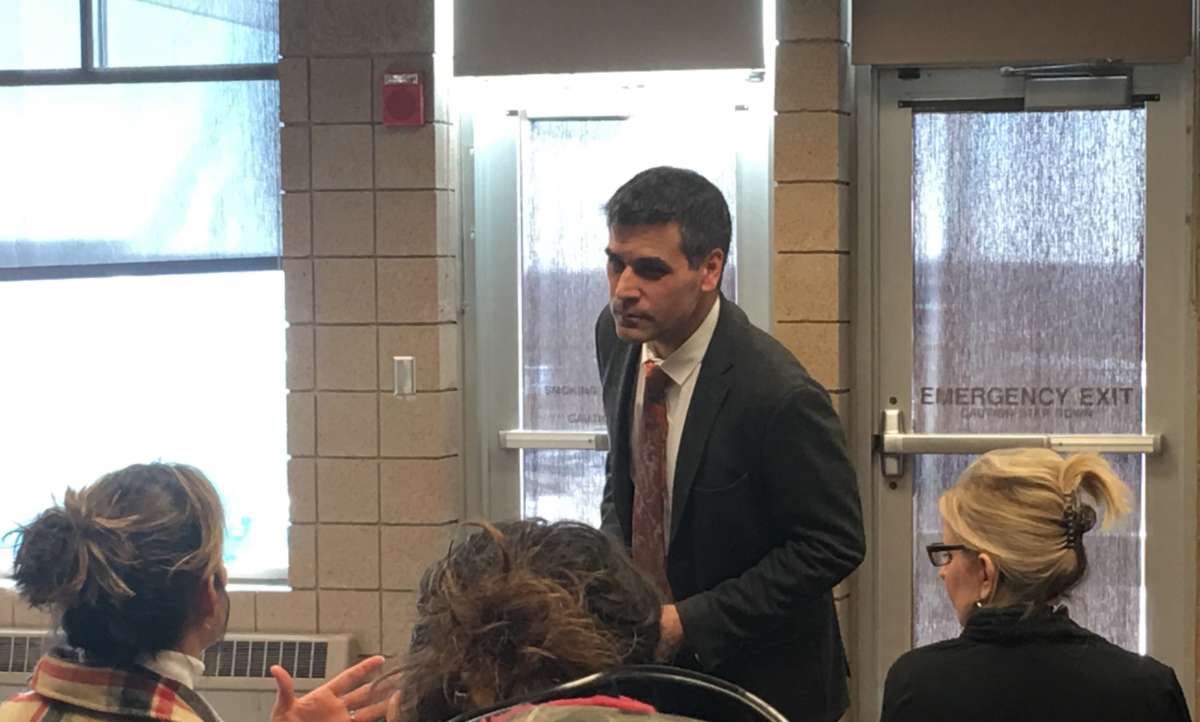 Details
Date: Saturday, March 17th
Time: 10:00 a.m. – 3:00 p.m.
Where: Burroughs Community School | 1601 W 50th Street, Minneapolis
Cost: Free
Bluestem Remodeling Presentation: 11:00 – 11:25 a.m.
For more information, email: http://www.southwestjournal.com/homefair/
We look forward to seeing you Saturday, March 17th!