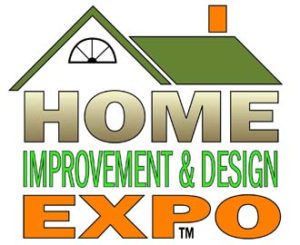 Happy Autumn! It's time for cozy nights by the fire, cooking up hotdish, and football. For many, this is the perfect time to get a head start on remodeling projects.
To fire up your imagination, we want you to be our guest at the Home Improvement and Design Expo at the Maple Grove Community Center on Saturday, November 18th.
The show features over 120 exhibitors with the latest products, services, and information to help bring your ideas to life. You'll have the chance to talk with a variety of experts — including builders, painters, landscape designers and the Bluestem Construction team. (Stop by booth #41 and say "Hi"!)
There will also be presentations throughout the day. One you won't want to miss is the presentation our owner, Timothy Ferraro, will give at noon: Afraid to Remodel? Don't Worry. Be Wowed! It's a fun, informative talk on optimizing your remodeling experience. As a bonus, everyone who attends can enter to win a $100 Lunds & Byerlys gift certificate, just in time for the holidays!
Every attendee will receive a free event bag (and special goodie bags will be given to first 100 people through the door); free access to all home improvement seminars and demos; complete access to all EXPO exhibitors; and free tickets to future events. It's a family-friendly event, so children are welcome.
We hope to see you at the Maple Grove Community Center on November 18th. If you can't make it but want to discuss your personal remodeling ideas, give us a call. We'd love to talk with you.