Sunday, May 6, Noon – 4 p.m. St. Louis Park, MN
One of the best ways to choose the right remodeler for your home is to see their work. Come to the St. Louis Park Home Remodeling Tour and enjoy the results of a variety of remodeling projects in six local homes, including a Bluestem kitchen.
The tour is free and self-guided, so you can go at your own pace. It's a fun opportunity to look at how each remodeling project was integrated into the rest of the home; check out the quality of workmanship; notice the attention given to detail — and talk with the homeowners about their remodeling experiences. Participants will be asked to take off their shoes before touring each home, so wear footwear that's easy to remove.
When: Sunday, May 6, Noon – 4 p.m.
Where: St. Louis Park, MN
Cost: Free.
The tour will also give you the chance to learn about the home improvement programs offered by the City of St. Louis Park – including low-interest home improvement loans, Move Up in the Park Deferred Loan Program, energy rebates and more.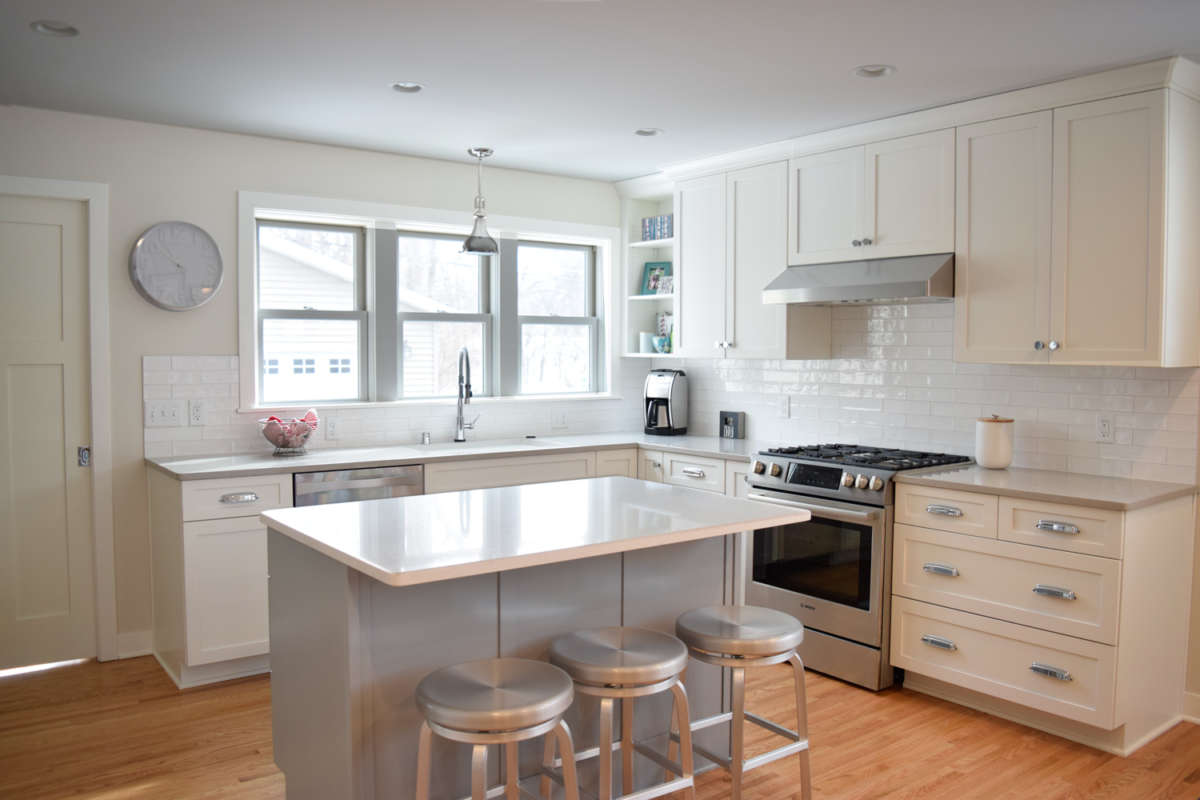 Visit Bluestem at this tour location: 3125 Colorado Avenue South, St. Louis Park
With three children, lots of family, and two professional careers, this household could no longer function in the cramped layout of their 1949 1.5-story St. Louis Park home. The family's 4th generation was now growing up in this house, and it was time to expand! A discreet addition created space for an elegant new kitchen — and the former kitchen became a spacious dining room providing a connected, welcoming and functional gathering area for daily life and special occasions.
Family organization is right-at-hand with the cozy tucked-in desk. The mudroom makes coming and going easy. And finally, the front living room is reclaimed for company and quiet conversation.
Free Remodeling Guide
Are you thinking about doing some remodeling in the near future? To help you choose the right professional for your unique needs, download our free guide, "6 Questions to Ask Before Hiring Your Remodeling Contractor."
We look forward to seeing you at the upcoming tour!