By Mike Lotz | Kitchen Designer & Cabinetry Specialist, Bluestem Construction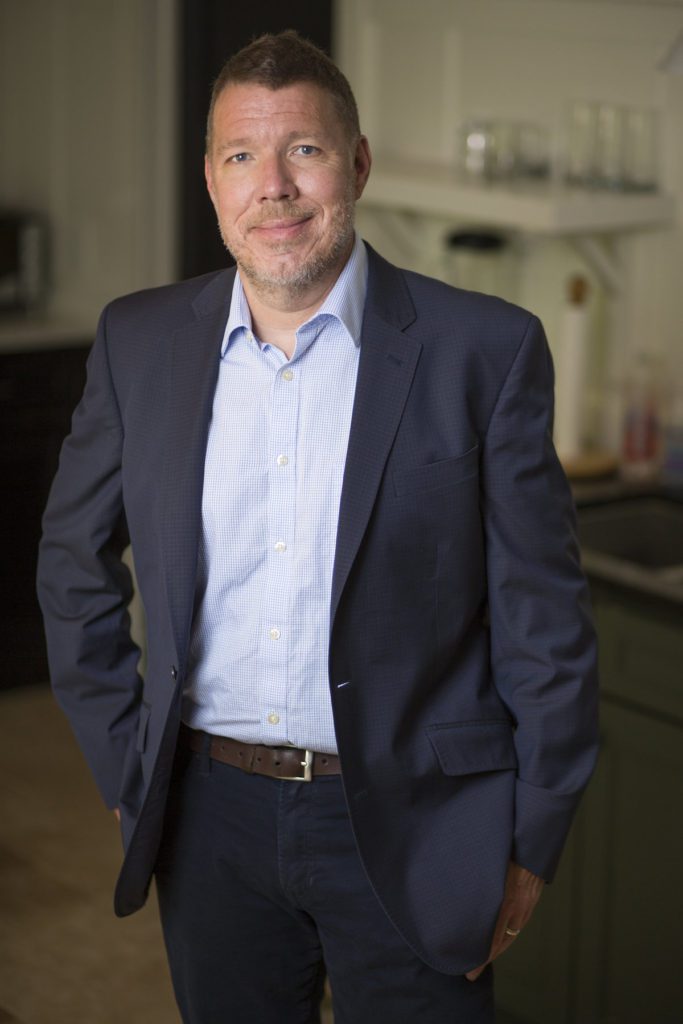 1. A short commute (in socks)

2. A great break-room

3. So many lunch options!

4. An office with a window

5. No trains

6. Happy Hour
About Mike:
Homeowners love the way Mike takes their wish lists and turns them into plans they can visualize. He earns their trust through careful listening and devising creative solutions. His enthusiasm for each project generates the energy and drive to actualize amazing new kitchens.
Not only trained in Architectural Technologies and Kitchen Design, Mike has also been a professional musician. He likens the elements of great home design to great music; the designer is the composer, putting all of the elements into perfect rhythm and harmony. This attuned sensibility is paired with over 15 years of experience improving the function, flow and aesthetics of countless kitchens.
Mike knows that the most successful projects are a fluid collaboration between the designer and homeowner, and his greatest satisfaction comes from knowing the new kitchen will be a happier and more satisfying place for years to come.
Read about the rest of the Bluestem Team.